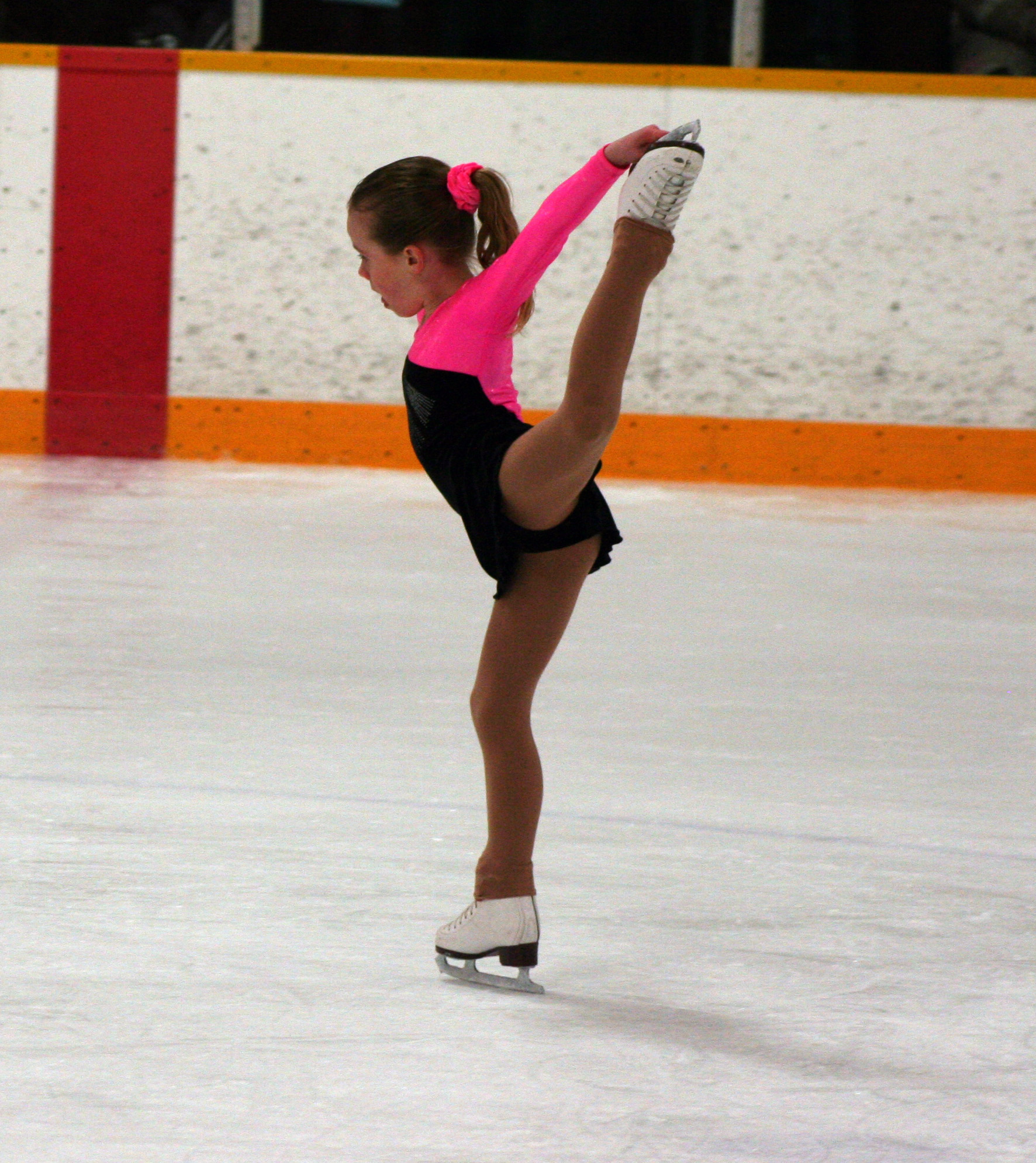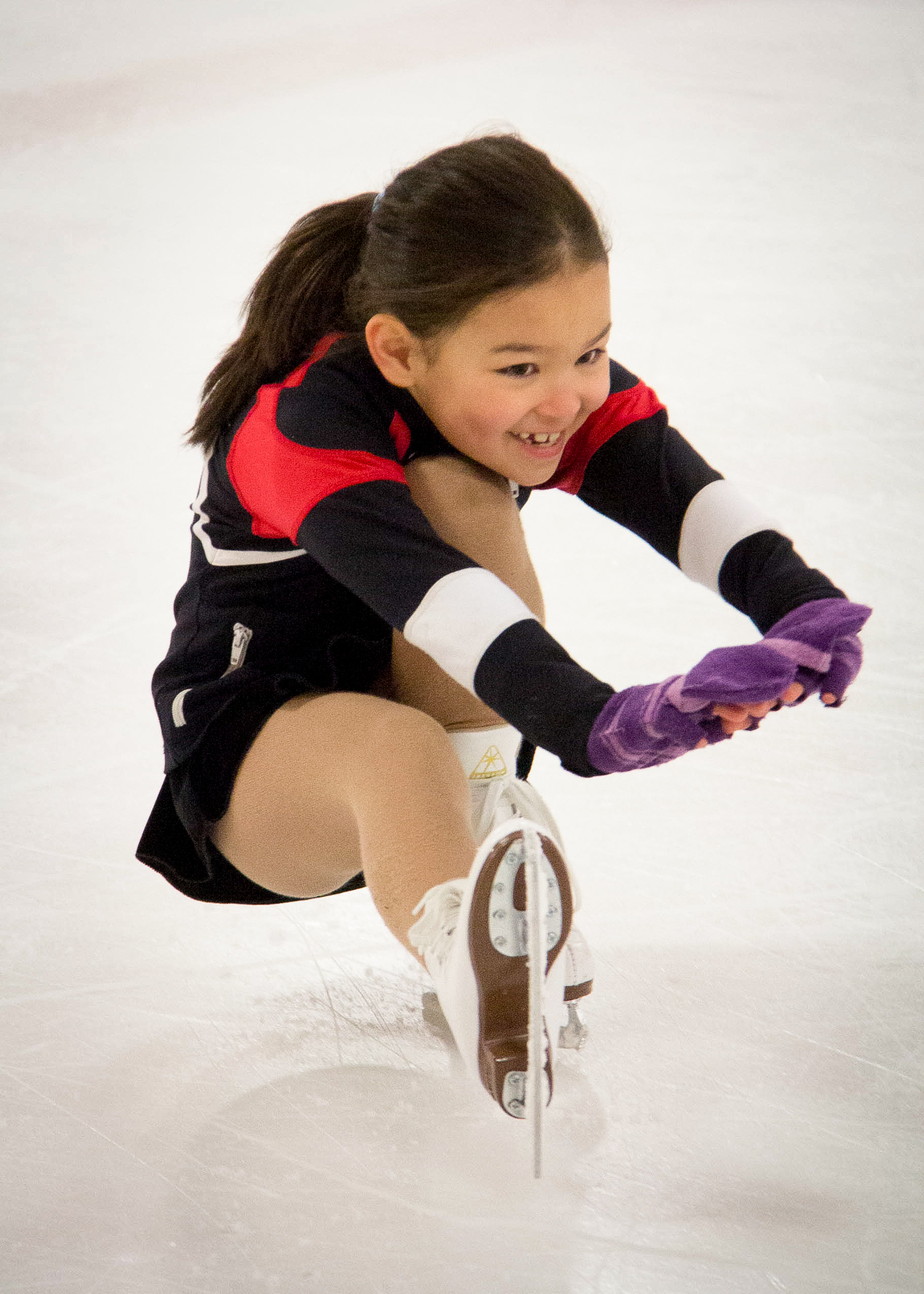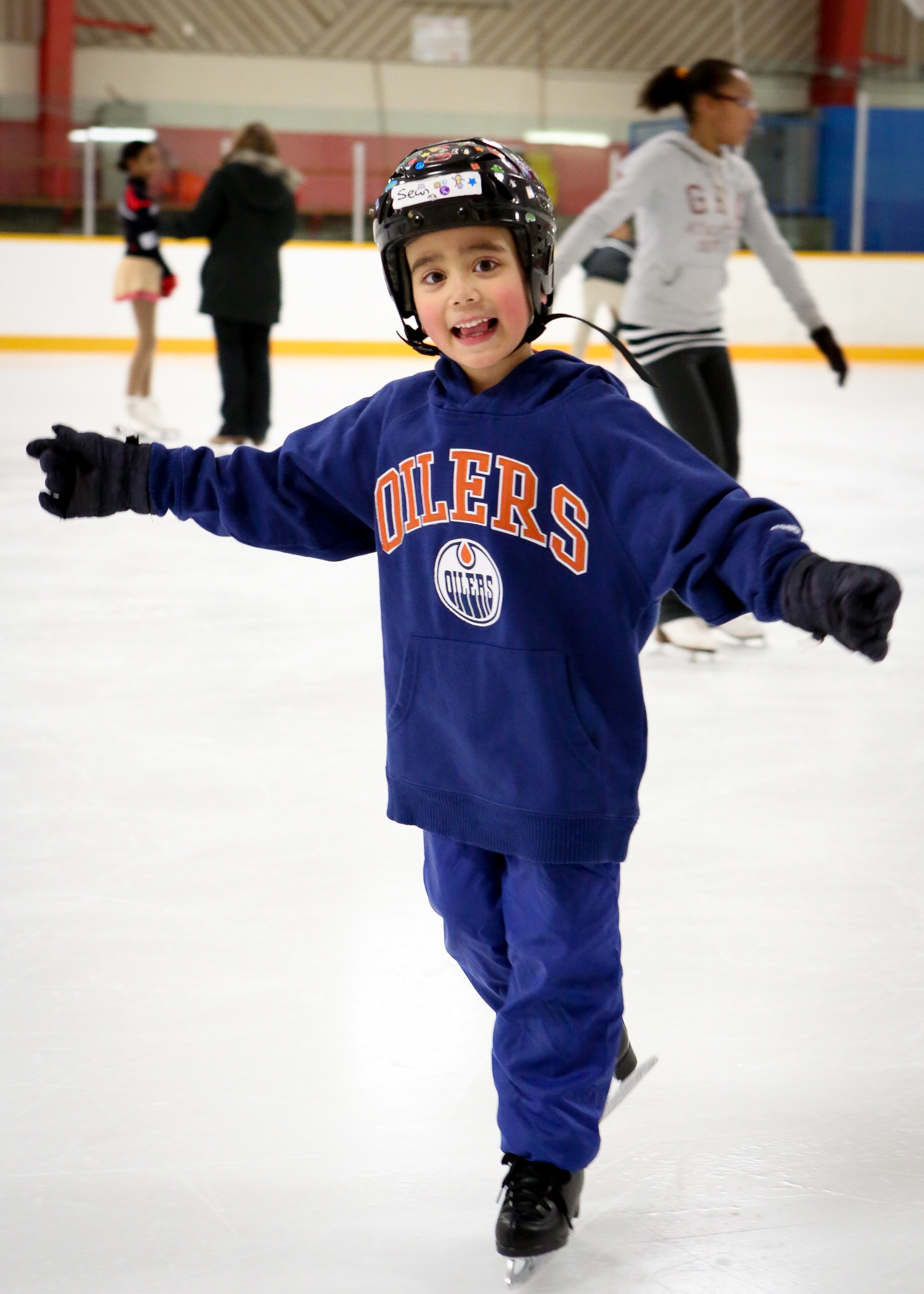 Learn To Figure Skate / Junior Academy
Learn To Figure Skate July/August Camps (Clareview Arena)
| | | | | | | |
| --- | --- | --- | --- | --- | --- | --- |
| Camp #1 | Monday to Thursday | 5:15-6:30pm | July 3,4,5,6 | 4 Classes | CVA | $64.00 |
| Camp #2 | Monday to Thursday | 5:15-6:30pm | July 10,11,12,13 | 4 Classes | CVA | $64.00 |
| Camp #3 | Monday to Thursday | 5:15-6:30pm | July 17,18,19,20 | 4 Classes | CVA | $64.00 |
| Camp #4 | Monday to Thursday | 5:15-6:30pm | July 224,25,26,27 | 4 Classes | CVA | $64.00 |
| Camp #5 | Monday to Thursday | 5:15-6:30pm | July 31 Aug. 1,2,3 | 4 Classes | CVA | $64.00 |
| Camp #6 | Monday to Tursday | 5:15-6:30pm | Aug. 7,8,9,10 | 4 Classes | CVA | $64.00 |
*July/August Camps are at the Clareview Arena (CVA)
Long Term Athlete Development Recommendations

*skate a minimum of 3 to 4 days per/week

*participate in other sports (gymnastics, swimming, team sports)

*skate 10 months per/year

*Enroll in some type of dance class (ballet, hip hop, jazz)

Coaching Recommendations

*develop routine (try not to miss any classes)

*participate in both the on and off-ice classes

*follow at home training guidelines to help accelerate progress.
Junior Academy (JA)
Junior Academy is an accelerated Learn To Figure Skate Program for children under the age of 10. Junior Academy is a 3 day-per-week commitment and includes both on and off-ice sessions. 4:1 coach/student ratio with a maximum of 8 skaters and 2 coaches. Junior Academy is perfect for skaters interested in pursuing competitive skating in the future. JA includes parent orientation sessions, skater workbooks, and access to additional learning opportunities. Please email for additional information.
__________________________________________________________________________________________________________________________
July/August Skating Camps (Clareview Arena)
Junior Academy Summer Camps
| | | | | |
| --- | --- | --- | --- | --- |
| Summer Camp #1 | July 3,4,5,6 | 5:00-6:30pm | 4 Classes | $64.00 |
| Summer Camp #2 | July 10,11,12,13 | 5:00-6:30pm | 4 Classes | $64.00 |
| Summer Camp #3 | July 17,18,19,20 | 5:00-6:30pm | 4 Classes | $64.00 |
| Summer Camp #4 | July 24,25,26,27 | 5:00-6:30pm | 4 Classes | $64.00 |
| Summer Camp #5 | July 31 Aug 1,2,3 | 5:00-6:30pm | 4 Classes | $64.00 |
| Summer Camp #6 | August 7,8,9,10 | 5:00-6:30pm | 4 Classes | $64.00 |
Summer Schedule
5:00-5:45pm On-ice
6:00-6:30pm Off-ice
____________________________________________________________________________________________________________________________