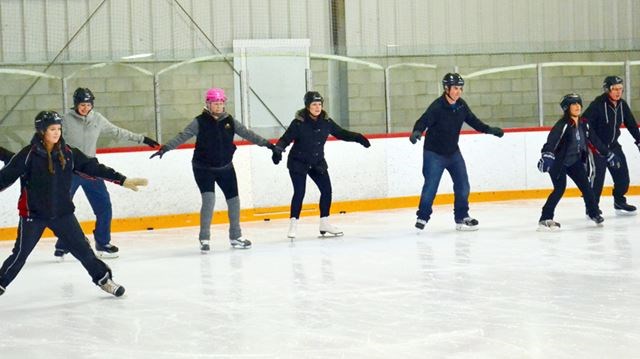 Adult Learn To Skate (CanSkate for Adults)

This costume designed program is for first time skaters to adults who want to improve their skating skills and confidence on the ice. CSA certified helmets are mandatory!!! Participants will learn to fundamentals of skating in a positive environment taught by one of Fliteway's certified professional coaches.
Adult Learn To Skate (ALTS)
*Develop confidence
*Learn basic skating terminology
*The program is challenging and rewarding
*Progress at your own pace
*Skate Canada membership required
2021-2022 Fall/Winter Information will be available soon!