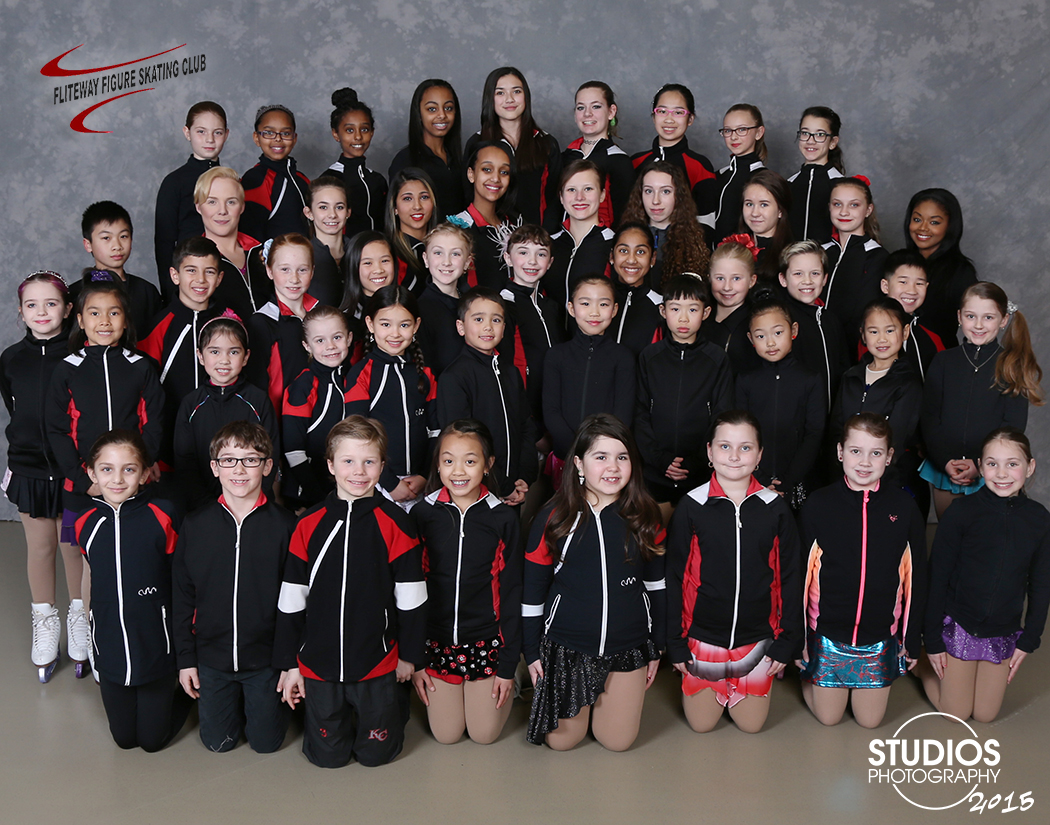 2016 REGION ACHIEVEMENT AWARD RECIPIENTS
Edmonton Region
CanSkate Athlete Award: Jamal Fayad
Program Assistant Award: Aleiandro Isla
Volunteer Award Vaughn: Cappis
Where Skating Takes Flite!
Home To Provincial Medallists and Champions
Home To National Level Skaters
Year Round Training Centre
All Ages / Levels / Abilities
Current News
Congratulations Skaters!
2016 Canadian Championships
Grayson Rosen (Qualified)
Challenge Qualfiers
Brian Chiem Pre Novice Men
Tobiah Wong Pre Novice Men
Grayson Rosen Junior Men
2015 Sectional Medallist and Champions
Christopher Hammer 1st Juvenile Men U12
Paige Nguyen and Christopher Hammer 1st Pre Juvenile Pairs
Brian Chiem 2nd Pre Novice Men
Grayson Rosen 1st Junior Men
Welcome To The
Fliteway Figure Skating Club
How To Register
* Register On-Line (click on registration)
* In person: (drop by our club office during office hours)
* Phone: 780.472.1810
* Email: hammerclyde@gmail.com
* infofliteway@gmail.com
* Registration is On Going*
Club Office Hours (Castle Downs Arena)
11520 153Ave. NW, Edmonton, AB
Tuesdays 5:30-7:00pm
Wednesdays 5:00-6:30pm
Thursday 5:00-6:30pm
Session #2 (Nov. to Dec.) Registration OPEN!
Questions/Information, please email: hammerclyde@gmail.com
or infofliteway@gmail.com
Download Registration Packages
2016-2017 New Member Information and Reference Sheet.pdf