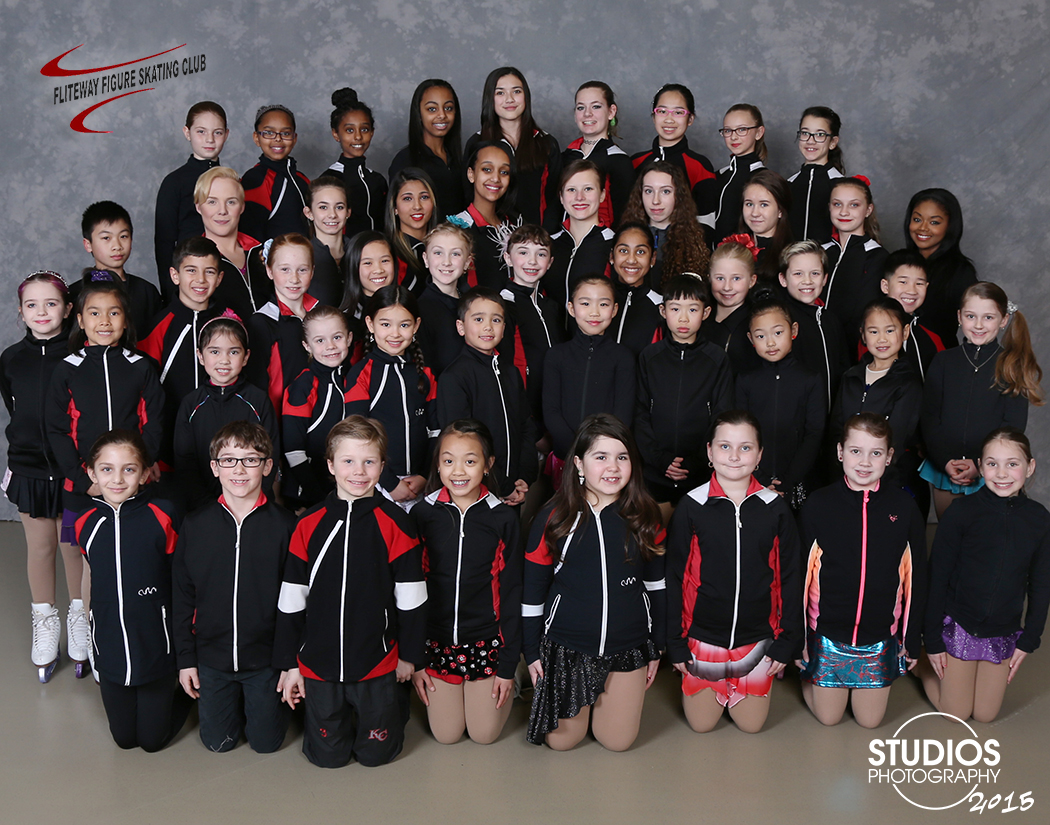 2016 REGION ACHIEVEMENT AWARD RECIPIENTS
Edmonton Region
CanSkate Athlete Award: Jamal Fayad
Program Assistant Award: Aleiandro Isla
Volunteer Award: Vaughn Cappis
Where Skating Takes Flite!
Home To Provincial Medallists and Champions
Home To National Level Skaters
Year Round Training Centre
All Ages / Levels / Abilities
Current News
Welcome To The
Fliteway Figure Skating Club
How To Register
* Register On-Line (click on registration)
* In person: (drop by our club office during office hours)
* Phone: 780.472.1810
* Email: hammerclyde@gmail.com
* infofliteway@gmail.com
* Registration is On Going*
Club Office Hours (Castle Downs Arena)
11520 153Ave. NW, Edmonton, AB
Tuesdays 5:30-7:00pm
Wednesdays 5:00-6:30pm
Thursday 5:00-6:30pm
Session #3 (Jan. to Mar.) Registration OPEN!
Questions/Information, please email: hammerclyde@gmail.com
or infofliteway@gmail.com
Download Registration Packages
2016-2017 New Member Information and Reference Sheet.pdf