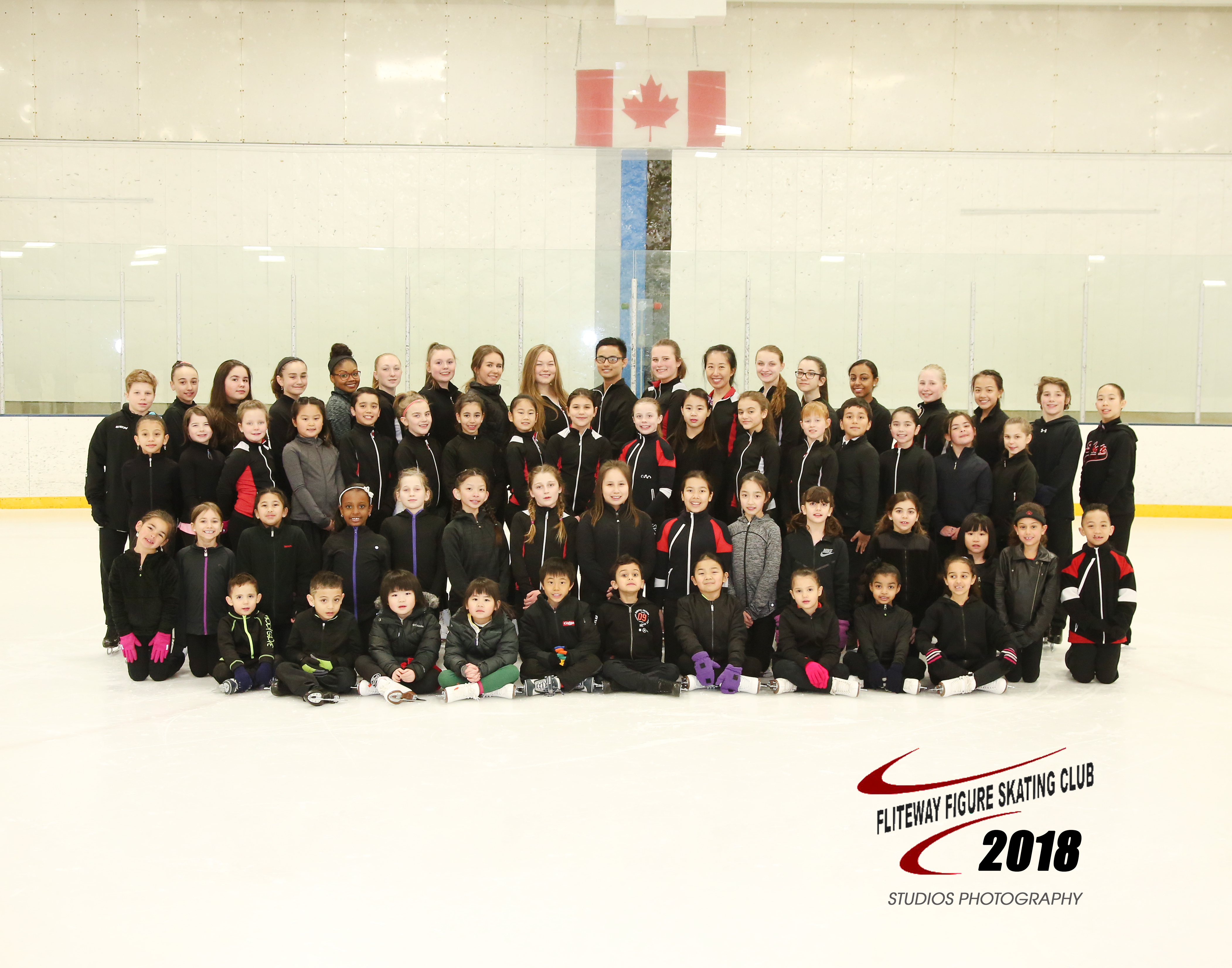 ___________________________________________________
2019-2020 Sectional Highlights
Sean Lough Juvenile Men's Champion
Kaylee Hammer & Parker Vaudrin Juvenile Pairs Champions
Oleg Penner 3rd Pre Novice Men
Paige Nguyen & Chris Hammer 2nd Novice Pairs
Sean & Kean Lough 3rd Juvenile Pairs
Chris Hammer 2nd Novice Men Leading Edge Series
Sean Lough 2nd Juvenile Men Leading Edge Series
Paige Nguyen & Chris Hammer Challenge & Nationals
Stephanie Saccomanno AB Winter Games
Keana Lough AB Winter Games
2018-2019 Sectional Highlights
Sean Lough Pre-Juvenile Men's Champion
Sean & Keana Lough Pre-Juvenile Pairs Champions
Arabella Robinson & Colton Forman Pre-Juvenile Pairs Silver Medalists
Parker Vaudrin Juvenile Men's Sectional Silver Medallist
Kaylee Hammer & Parker Vaudrin Juvenile Pairs Silver Medalists
Paige Nguyen & Chris Hammer Pre-Novice Pairs Champions
Chris Hammer Pre-Novice Men's Bronze Medalist
Paige Nguyen & Chris Hammer 2019 Challenge Pre-Novice Pairs
Chris Hammer 2019 Challenge Pre-Novice Men's
Oleg Penner Alternate for Challenge
Chris Hammer Alberta Leading Edge Champion
Sean Lough Alberta Leading Edge Silver Medalist
Parker Vaudrin Alberta Leading Edge Bronze Medalist
Where Skating Takes Flite!
Home To Provincial Medallists and Champions
Home To National Level Skaters
Year Round Training Centre
All Ages / Levels / Abilities
Facebook Links / Other Links
Fliteway Pairs Skating Academy
Current News
Castle Downs Arena / Grand Trunk Arena / Glengarry Arena
Servicing North Edmonton
Welcome To The
Fliteway Skating Club
Effective as of 6:00PM on Saturday, March 14, 2020, all City of Edmonton sports centres, recreation centres, leisure centres, arenas, attraction facilities and seniors centres are closed until further notice All APRIL & MAY Classes have been Cancelled.. We are hoping to resume regular programming starting June 1st.
How To Register
* Register Online (click on registration)
* In person: (drop by our club office during office hours)
* Phone: 780.472.1810
* Email: hammerclyde@gmail.com
* infofliteway@gmail.com
* Registration is On Going*
*NOW Taking Registrations for June/July/August
Club Office Hours
Office Location / Castle Downs Arena
Due to COVID-19 / The office is currently closed. For additional information or questions regarding our programming, please email hammerclyde@gmail.com
Questions/Information, please email: hammerclyde@gmail.com
or infofliteway@gmail.com
Download Registration Packages
Pre-Canskate/CanSkate June to August Package REVISED.pdf
2020 STARSkate Spring-Summer Schedules.pdf
STAR Academy-Group-Advanced June to August REVISED.pdf
Individual Packages for each program under the program drop downs.

Thank you to our Sponsors