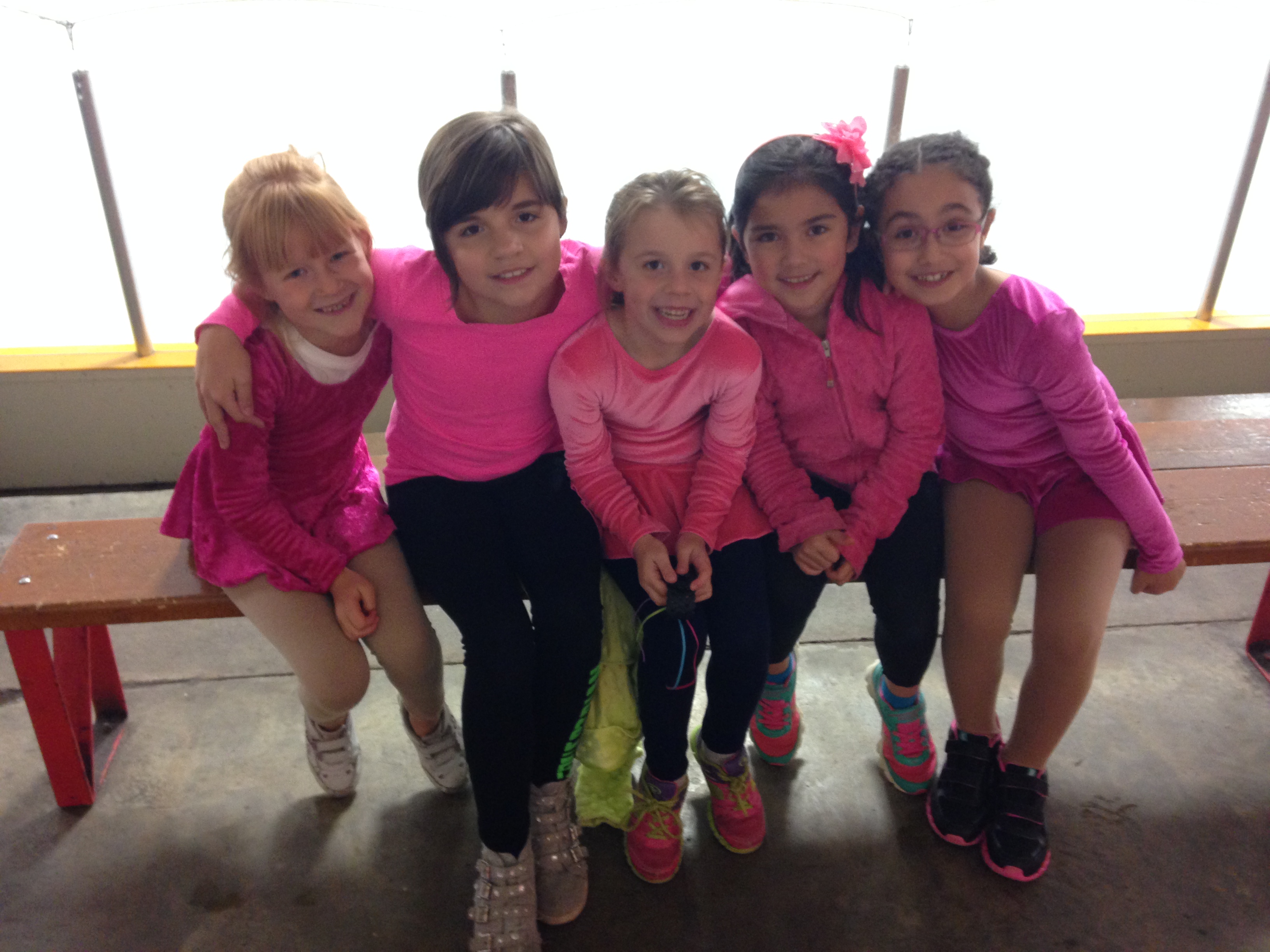 _____________________________
How To Register
* Register Online (click on registration)
* In person: (appointment only)
* Phone: 780.472.1810
* Email: hammerclyde@gmail.com
* infofliteway@gmail.com
* Registration is On Going*
Where Skating Takes Flite!
Home To Provincial Medallists and Champions
Home To National Level Skaters
Year Round Training Centre
All Ages / Levels / Abilities
Facebook Links / Other Links
Fliteway Pairs Skating Academy
Current News
Castle Downs Arena / Grand Trunk Arena / Glengarry Arena
Servicing North Edmonton!
Welcome To The
Fliteway Skating Club
____________________________________________________________
COVID-19 Information
All classes have COVID-19 Safety precautions in place. Skate Safe!
June 2 COVID-19 Return to Play member update.pdf
Health-Screening-Questionnaire-Fliteway Arena Protocols.pdf
Club Office Hours
Office Location / Castle Downs Arena
Due to COVID-19 / The office will be open by appointment only. To book an appointed, please clink on the the link below.
BOOK AN APPOINTMENT (CLICK HERE!
Revised Schedules
2020-2021 REVISED STARSkate Schedule.pdf
2020-2021 REVISED STAR Academy Schedule.pdf
2020-2021 Calendar Of Events.pdf
Questions/Information, please email: hammerclyde@gmail.com
or infofliteway@gmail.com
Fliteway AGM
Wednesday, October 14th
7:30pm (ZOOM)
Thank you to our Sponsors