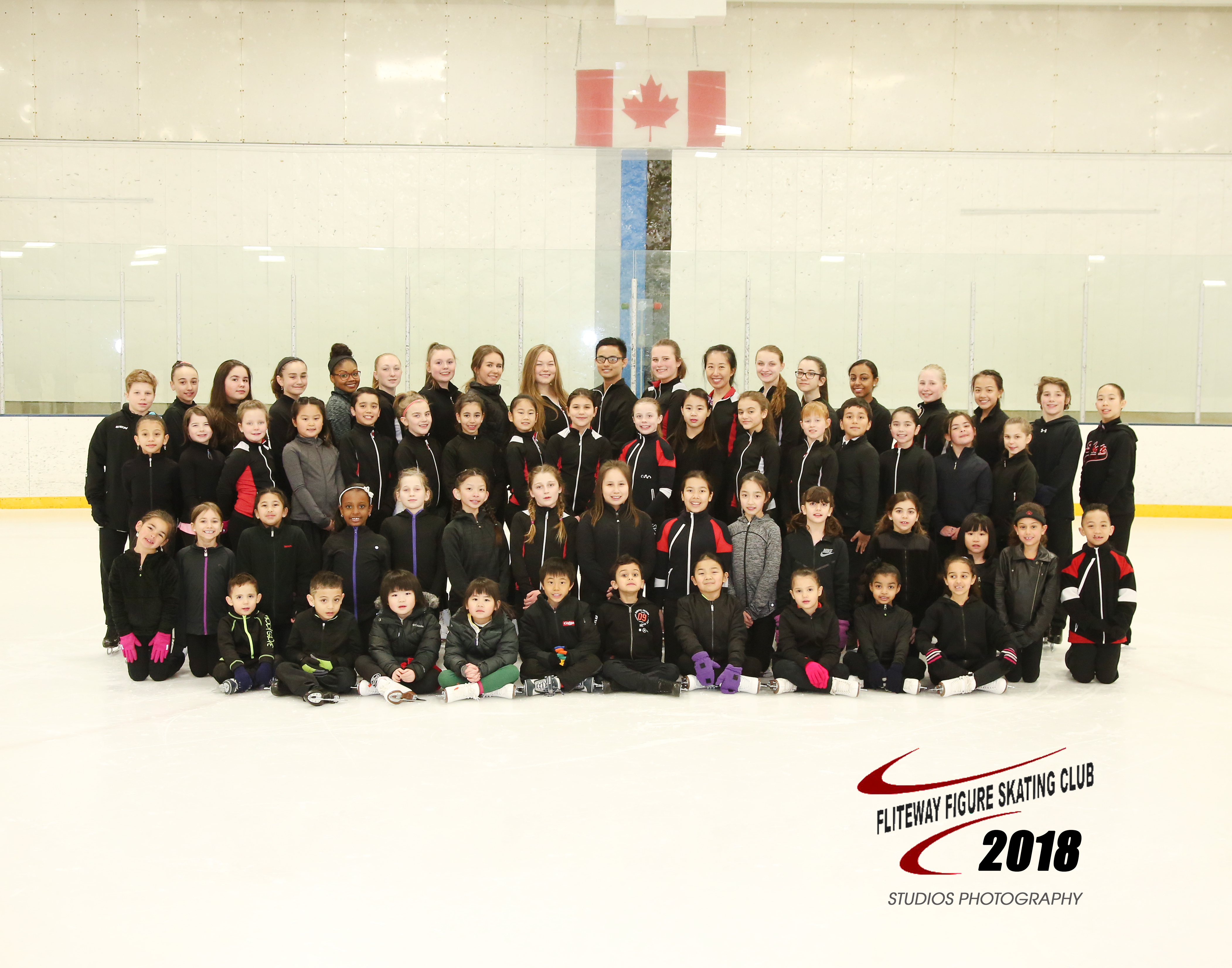 2017-2018 Highlights
Parker Vaudrin Pre-Juvenile Men's Sectional Silver Medallist
Oleg Penner 2017 Juvenile Mens Sectional Champion
Michelle Deng 2017 Juvenile Ladies Sectional Bronze Medallist
Michelle Deng 2017 AB Winter Games Juvenile Champion
Paige Nguyen & Chris Hammer 2018 Challenge Pre-Novice Pairs
Chris Hammer 2018 Challenge Pre-Novice Mens
Where Skating Takes Flite!
Home To Provincial Medallists and Champions
Home To National Level Skaters
Year Round Training Centre
All Ages / Levels / Abilities
Facebook Links / Other Links
Fliteway Pairs Skating Academy
Current News
The Castle Downs Arena will be closing for renovations from April 1st, 2017 to August 30th, 2018. Fliteway will be running all our programming out of the Grand Trunk Arena and the Clareview Arena.
Welcome To The
Fliteway Skating Club
How To Register
* Register On-Line (click on registration)
* In person: (drop by our club office during office hours)
* Phone: 780.472.1810
* Email: hammerclyde@gmail.com
* infofliteway@gmail.com
* Registration is On Going*
*"NOW Taking Registrations "Summer"
Club Office Hours/ Arena Updates
July Office Hours
Tuesday, Wednesday, Thursday 5:30-6:30pm
Clareview Arena A Lobby
Questions/Information, please email: hammerclyde@gmail.com
or infofliteway@gmail.com
Download Registration Packages
2018 Learn To Skate Package (April to August).pdf
2018 STAR 1 Programming (April to August).pdf
2018 STARSkate (April to August) Member Package.pdf