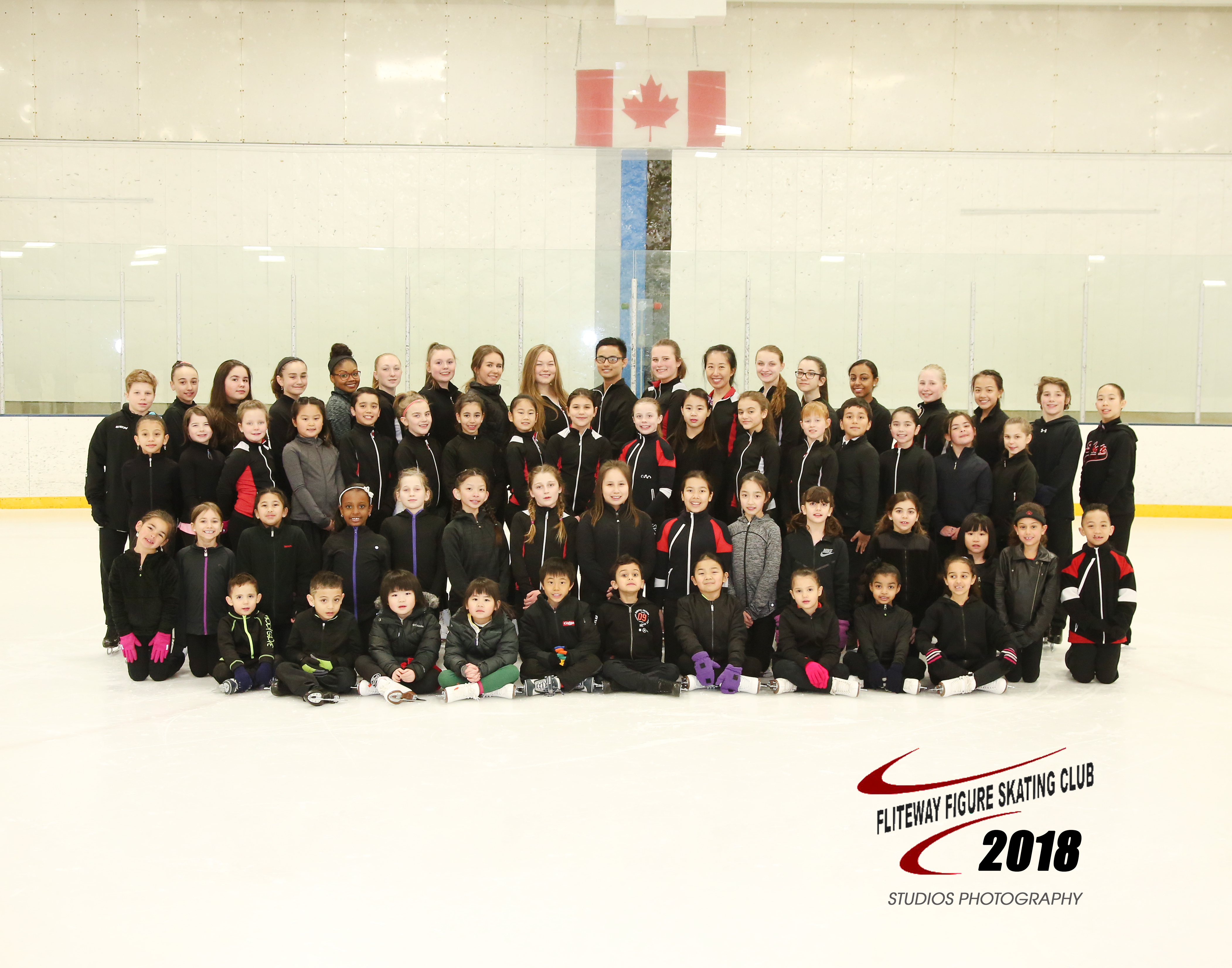 Fliteway Christmas Skating Show
December 18th, Castle Downs Arena, 6:00-7:00pm Free Admission
__________________________________________________
2017-2018 Highlights
Parker Vaudrin Pre-Juvenile Men's Sectional Silver Medallist
Oleg Penner 2017 Juvenile Mens Sectional Champion
Michelle Deng 2017 Juvenile Ladies Sectional Bronze Medallist
Michelle Deng 2017 AB Winter Games Juvenile Champion
Paige Nguyen & Chris Hammer 2018 Challenge Pre-Novice Pairs
Chris Hammer 2018 Challenge Pre-Novice Mens
Where Skating Takes Flite!
Home To Provincial Medallists and Champions
Home To National Level Skaters
Year Round Training Centre
All Ages / Levels / Abilities
Facebook Links / Other Links
Fliteway Pairs Skating Academy
Current News
The Castle Downs Arena NOW OPEN!
Welcome To The
Fliteway Skating Club
How To Register
* Register On-Line (click on registration)
* In person: (drop by our club office during office hours)
* Phone: 780.472.1810
* Email: hammerclyde@gmail.com
* infofliteway@gmail.com
* Registration is On Going*
*"NOW Taking Registrations "Fall/Winter"
Club Office Hours/ Arena Updates
Office Hours October to March
Castle Downs Arena
Tuesdays 5:30-7:00pm
Wednesdays 5:30-6:30pm
Thursdays 5:30-7:00pm
Questions/Information, please email: hammerclyde@gmail.com
or infofliteway@gmail.com
Download Registration Packages
2018-2019 Learn To Skate (Fall/Winter).pdf
Individual Packages for each program under the program drop downs.