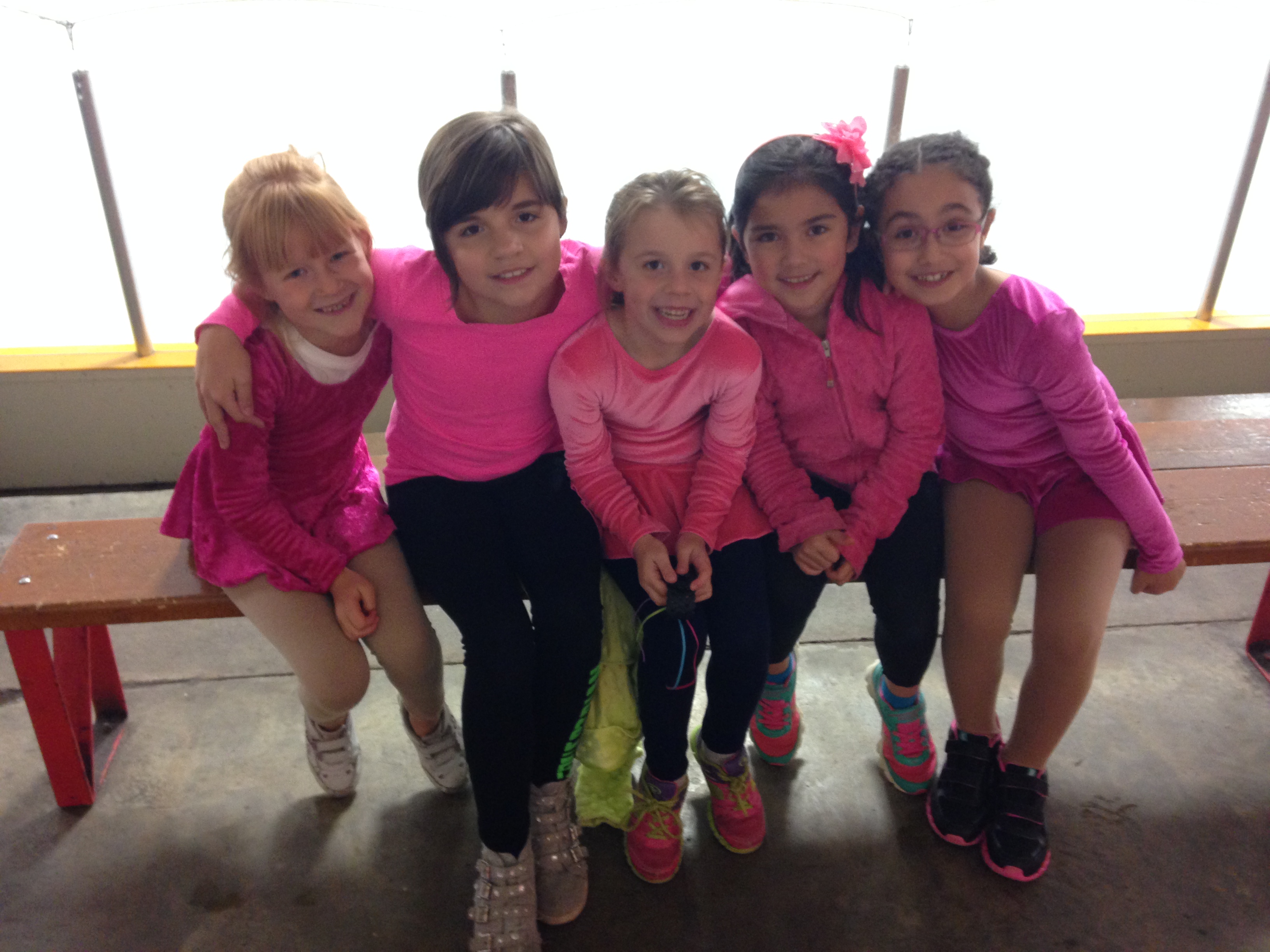 _____________________________
How To Register
* Register Online (click on registration)
* In person: (book an appointment)
* Phone: 780.472.1810
* Email: hammerclyde@gmail.com
* infofliteway@gmail.com
* Registration is On Going*
Where Skating Takes Flite!
Home To Provincial Medalists and Champions
Home To National Level Skaters
Year Round Training Centre
All Ages / Levels / Abilities
Facebook Links / Other Links
Current News
June to August Registration NOW OPEN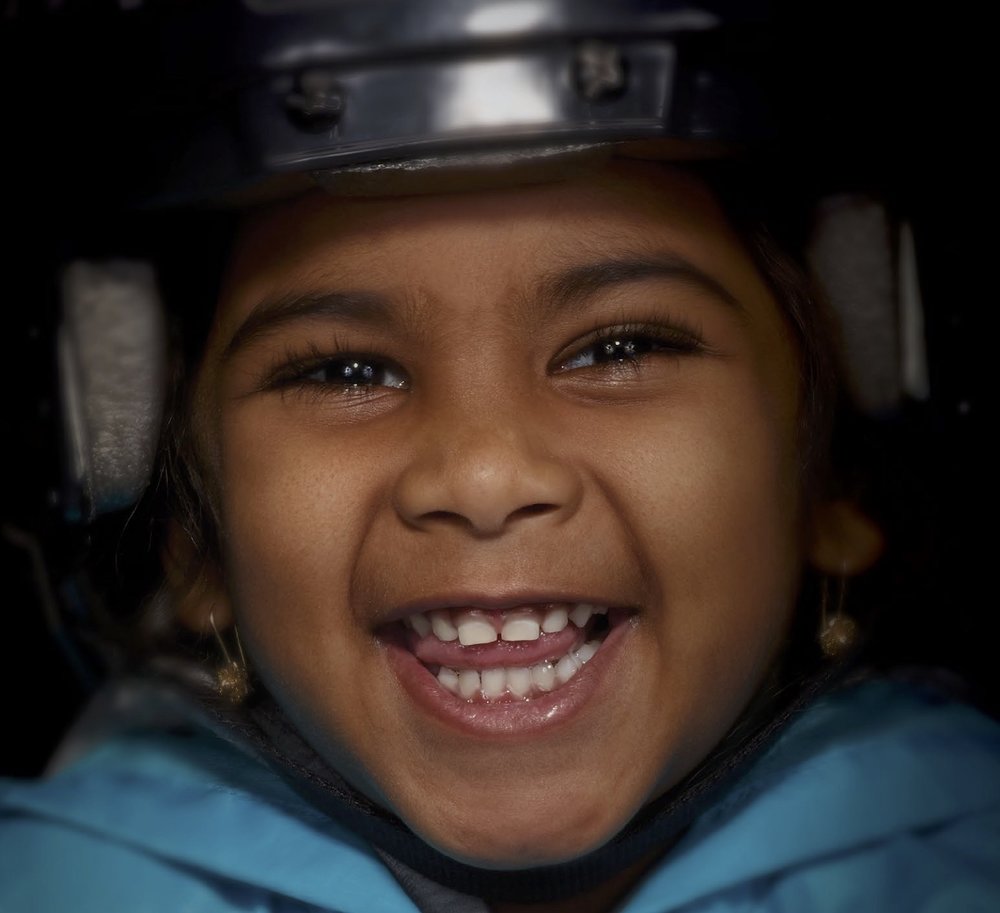 June/July/August Registration NOW OPEN!
_______________________________________
Learn To Skate Schedules
2023 PreCanskate/Canskate Reference Sheet.pdf
2023 STARSkate (April to August) Programming Information_EDIT1.pdf
Club Office Hours
Office Location / Castle Downs Arena
BOOK AN APPOINTMENT (CLICK HERE!)
Questions/Information, please email: hammerclyde@gmail.com
or infofliteway@gmail.com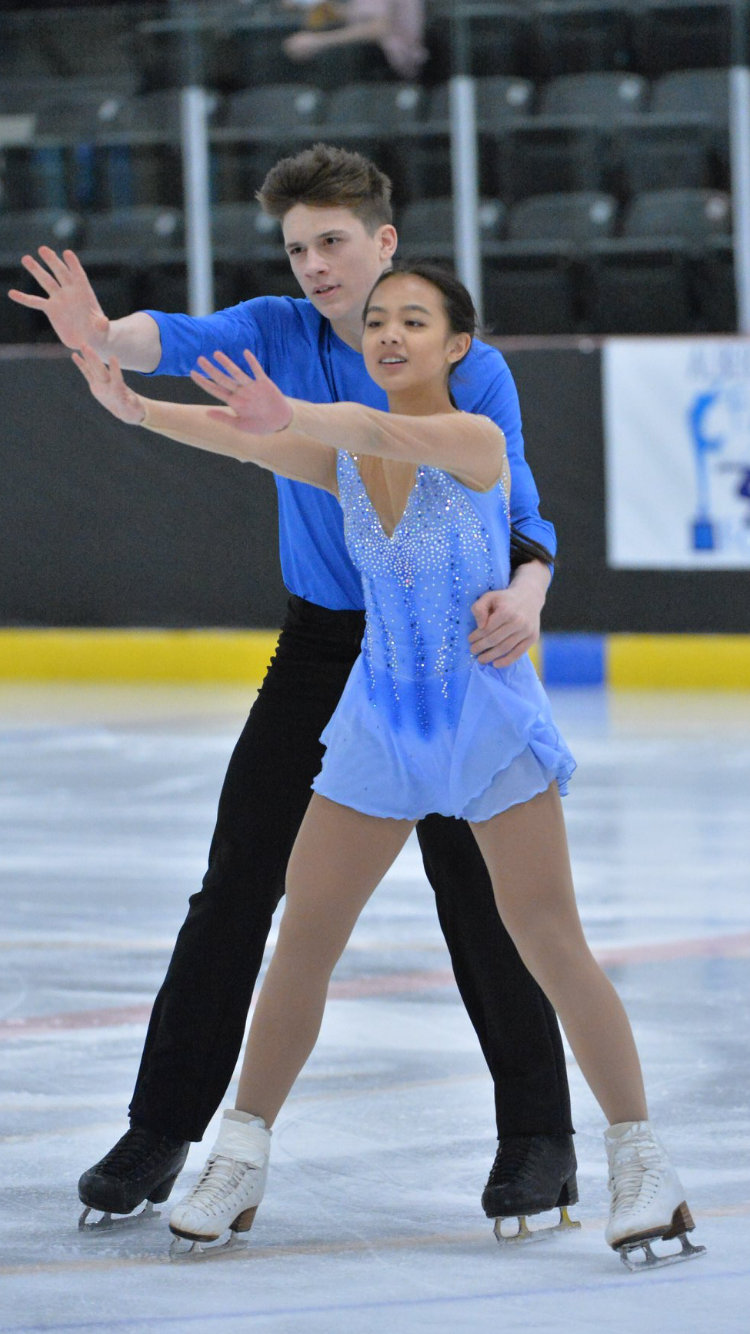 Skating Towards Excellence!
Financial Assistance