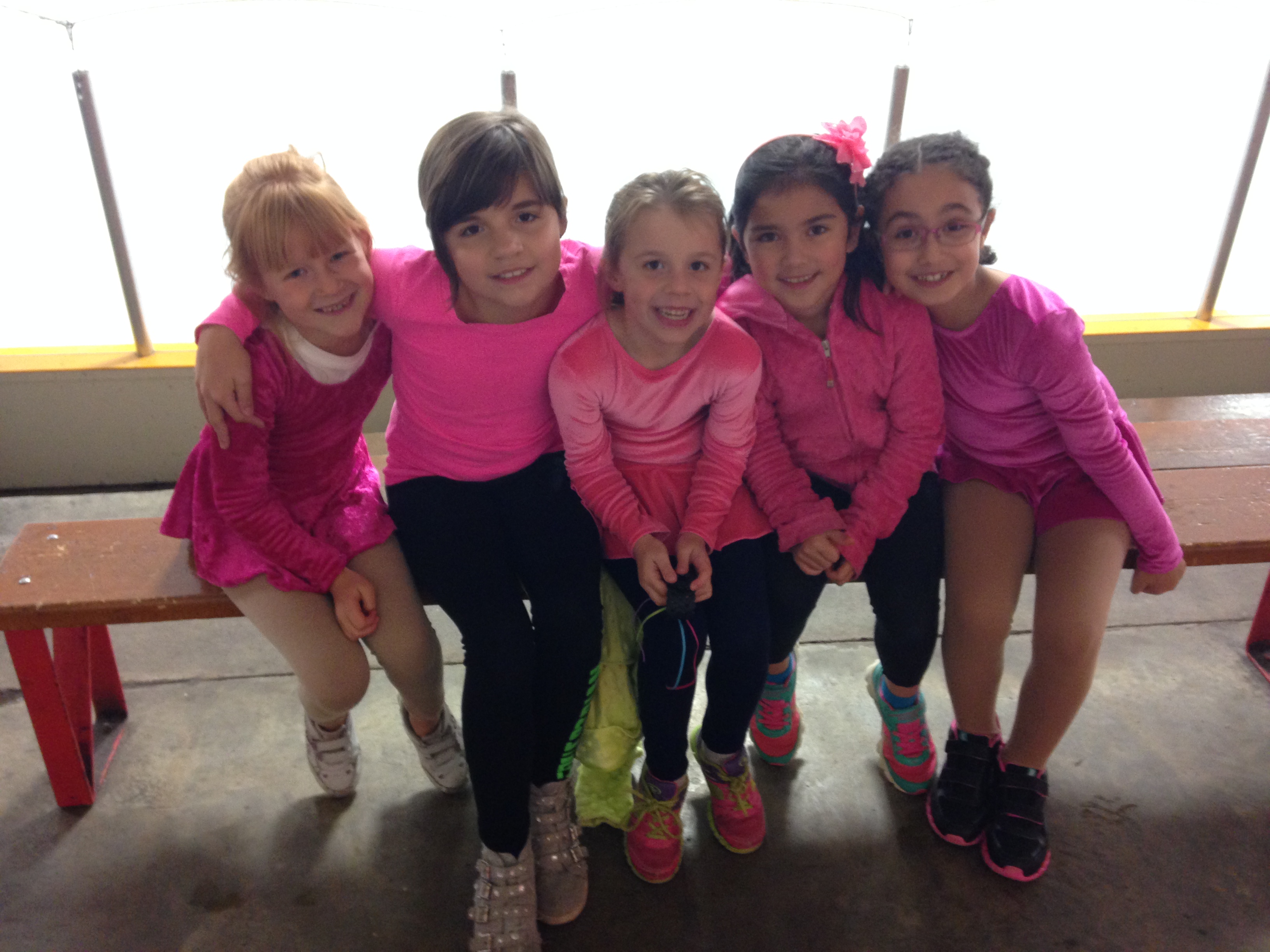 _____________________________
How To Register
* Register Online (click on registration)
* In person: (appointment only)
* Phone: 780.472.1810
* Email: hammerclyde@gmail.com
* infofliteway@gmail.com
* Registration is On Going*
Where Skating Takes Flite!
Home To Provincial Medalists and Champions
Home To National Level Skaters
Year Round Training Centre
All Ages / Levels / Abilities
Facebook Links / Other Links
Fliteway Pairs Skating Academy
Current News
2021 Sectional Championships
George Longay 1st Pre-Juvenile Men U11
Ava Sporidis 3rd Juvenile Ladies U15
Kean Lough 18th Juvenile Ladies U15
Sean Lough 7th Pre Novice Men
Parker Vaudrin 11th Pre Novice Men
Chris Hammer 1st Junior Men
Kaylee Hammer/Parker Vaudrin 2nd Pre Novice Pairs
Keana/Sean Lough Juvenile Pairs
2022 Skate Canada Challenge Competitors
Kaylee Hammer/Parker Vaudrin Pre Novice Pairs
Felicia Holterman/Chris Hammer Novice Pairs
Chris Hammer Junior Men
2022 Canadian Championships
Chris Hammer Junior Men
Felecia Holterman & Chris Hammer Novice Pairs
Welcome To The
Fliteway Skating Club
____________________________________________________________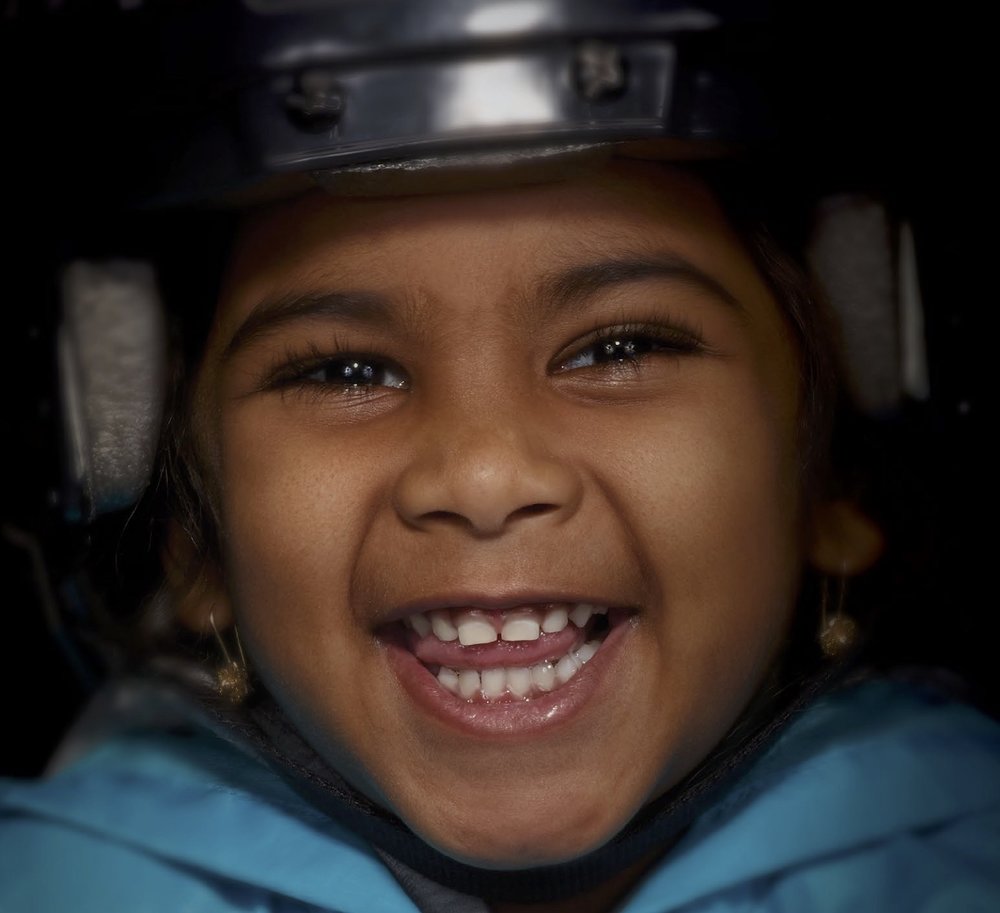 June/July/August Registration NOW OPEN!
_______________________________________
Schedules
2022 Pre-CanSkate/CanSkate June to August 2022.pdf
2022 STAR Academy-Group-Advanced (revised June to August).pdf
2022 STARSkate (June to August Revised).pdf
Club Office Hours
Office Location / Castle Downs Arena
BOOK AN APPOINTMENT (CLICK HERE!)
Fliteway AGM: June 21st /7:00pm ZOOM
Questions/Information, please email: hammerclyde@gmail.com
or infofliteway@gmail.com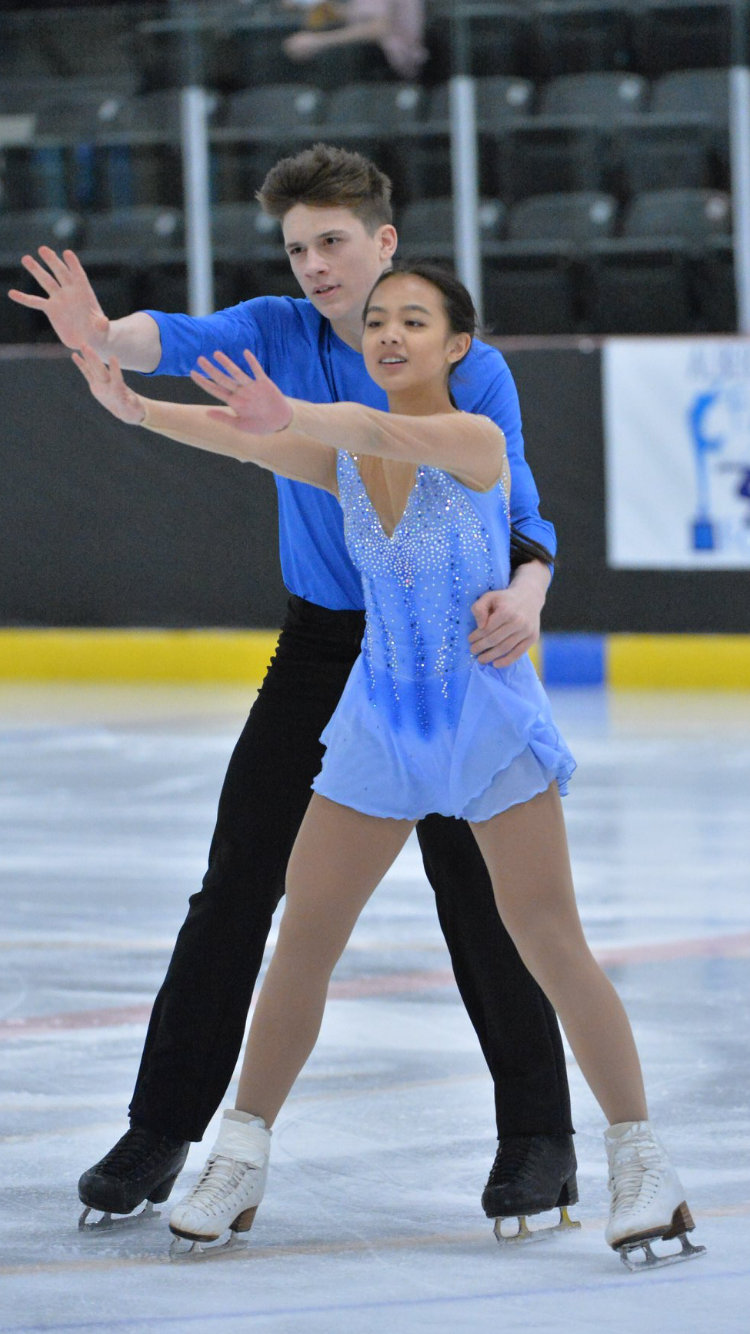 Skating Towards Excellence!
Thank you to our Sponsors