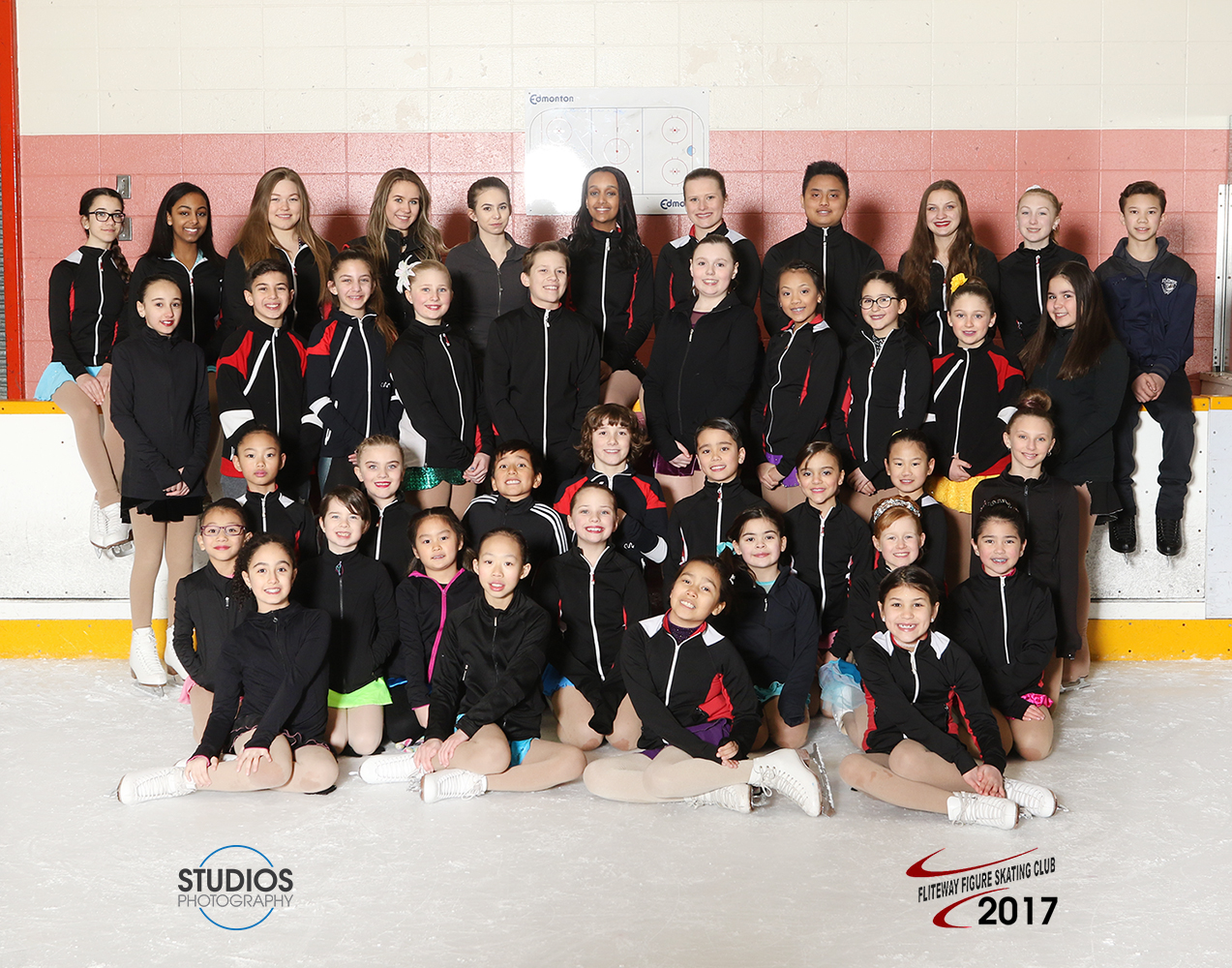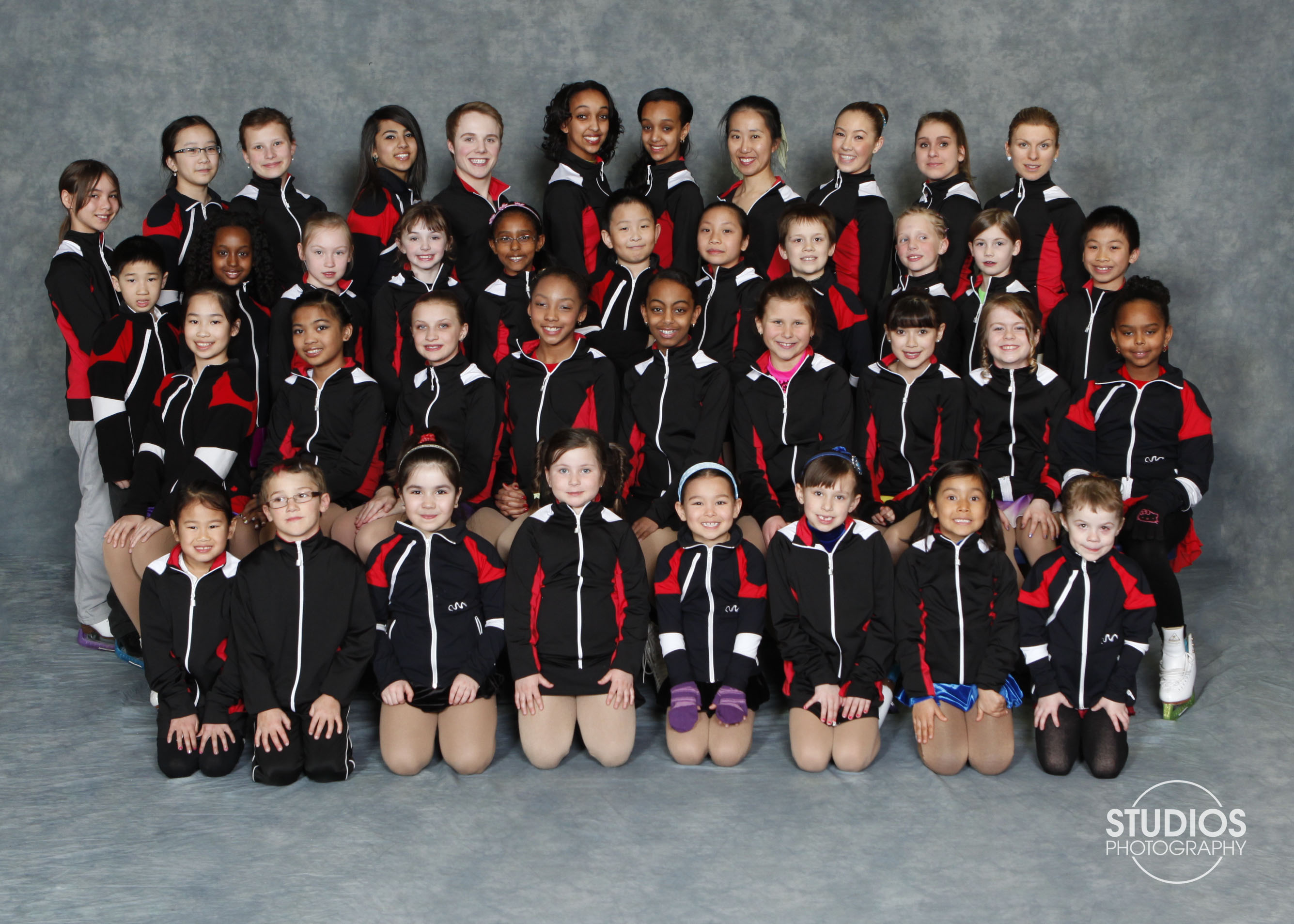 Test & Competitive Programming
For details on what we offer (see Competitive Skating)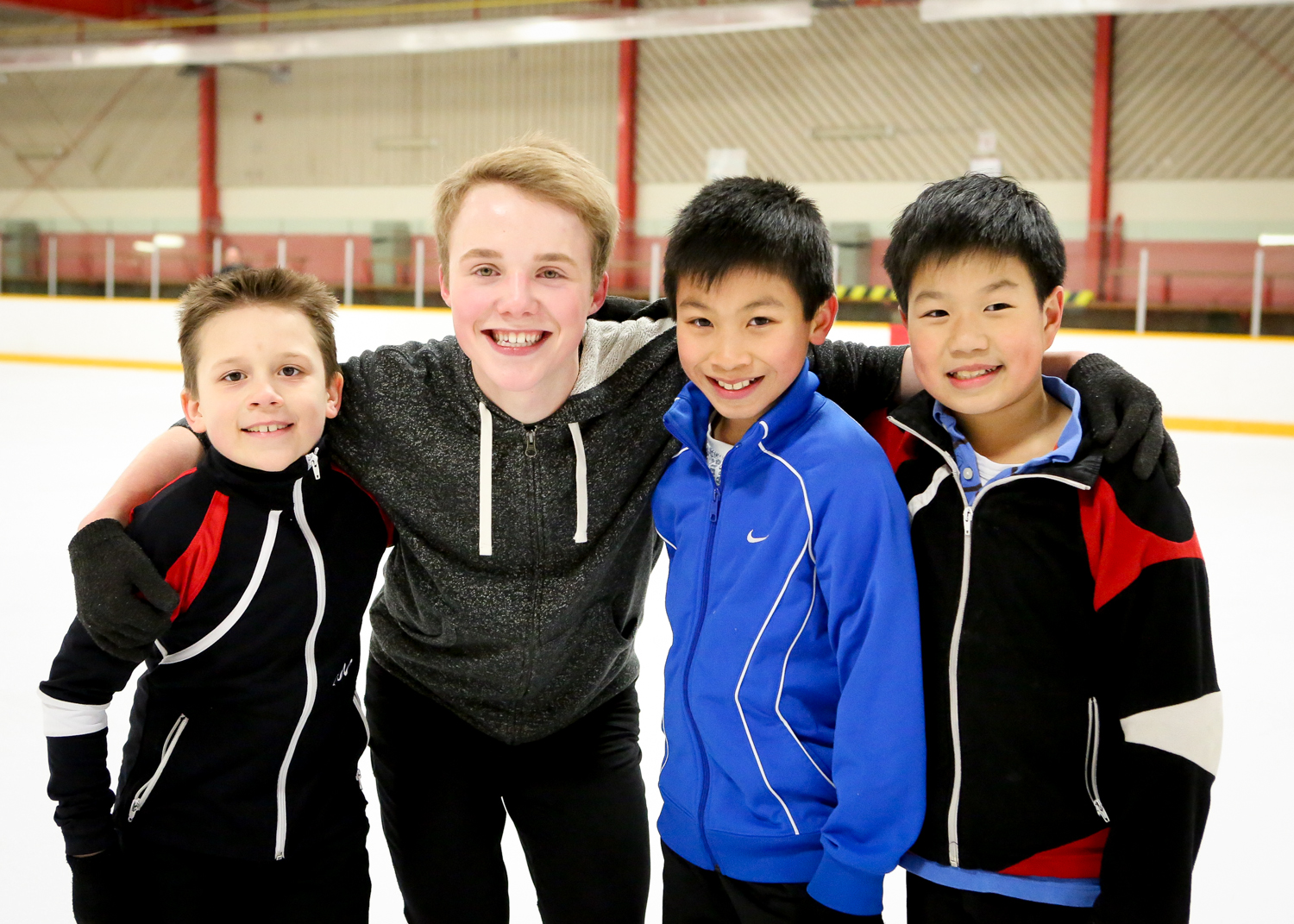 Synchronized Skating
What is Synchronized Skating? As the definition implies, synchronized skating refers to the importance of unison, accuracy of formations and the synchronization of the team. Combining the artistry and athleticism of figure skating with the excitement of team sport, it is no surprise that synchronized skating is one of the fastest growing sports in the world.
Friends Of Fliteway: Edmonton Synchronized Skating Club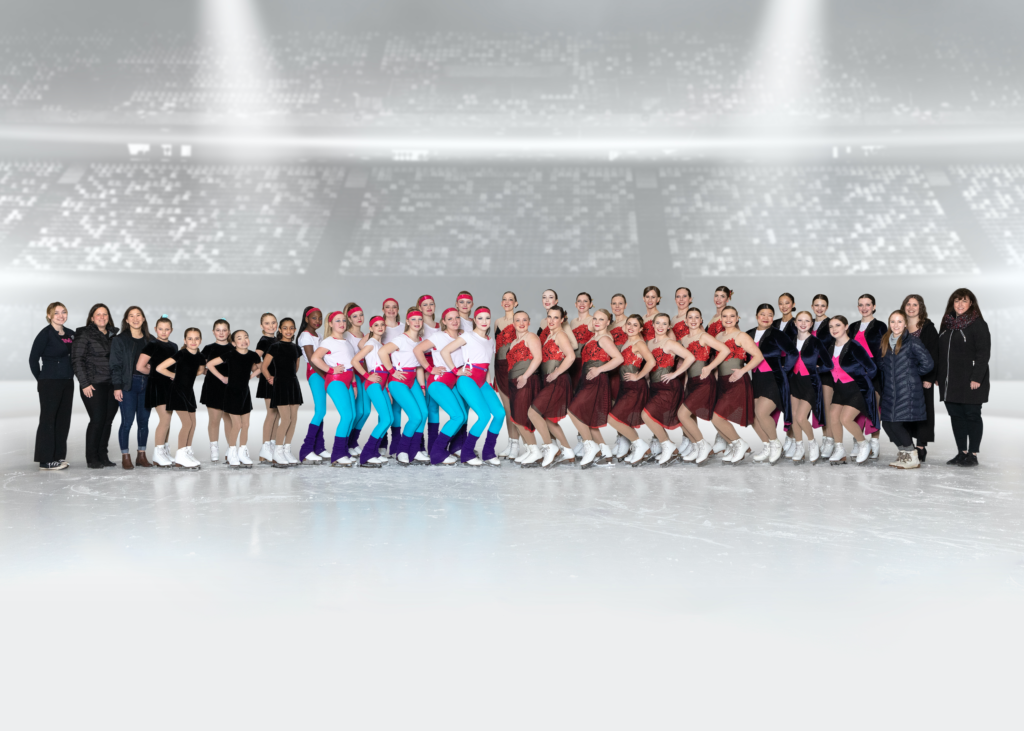 STARSkate (Figure Skating) STARSkate offers athletes of all ages an opportunity to develop fundamental figure skating skills in the areas of ice dance, skating skills, freeskate, and interpretive skating. Unique in Canada, this program teaches figure skating skills in a group, semi-private and private lesson format in a progressive and sequential manner. Skaters have the opportunity to try Skate Canada Tests and compete in local, provincial, national and international level competitions.
Coaching Director (Clyde Hammer) Your feedback and input is always welcomed and greatly appreciated. Please don't hesitate to call, email, or request a meeting to discuss club programming. hammerclyde@gmail.com

Making Fliteway Your Home "The Fliteway Family" We are a full-service club offering programs to skaters of all ages, levels, and abilities. Our professional coaching staff adheres to the high standards of professionalism and are committed to producing not only great athletes but great people. Fliteway coaches strive to be positive role models for the skaters, empowering them to be confident leaders in all aspects of their life.
Membership Has Its Privileges Amazing services at extremely affordable rates! 1 Monthly payment, skate as many days as you want!

STARSkate Programs
STAR Academy /STAR Group / STAR Advanced Junior STARSkate Intermediate B STARSkate Intermediate A STARSkate Senior STARSkate
What We Offer
Off-ice Harness
Off-ice Fitness Program
Ballet/Dance Enrichment Tuesdays
Off-ice Jump Technique Classes
Pole Harness Lessons
Video Review Services
Choreography Consultants
Annual High-Performance Seminar
National Level Coaching Staff
Wednesday Workshops
Year Round Training
Winter Skating Fees/Packages
Fee's include all skating days listed for your level, off-ice classes, stroking, dance enrichment classes, test day fees, and club workshops.
Pay 1 monthly price, skate as much as you want!
Junior $155 per/month
Intermediate B $215 per/month
Intermediate A $220 per/month
Senior B $220 per/month
Senior A $225 per/month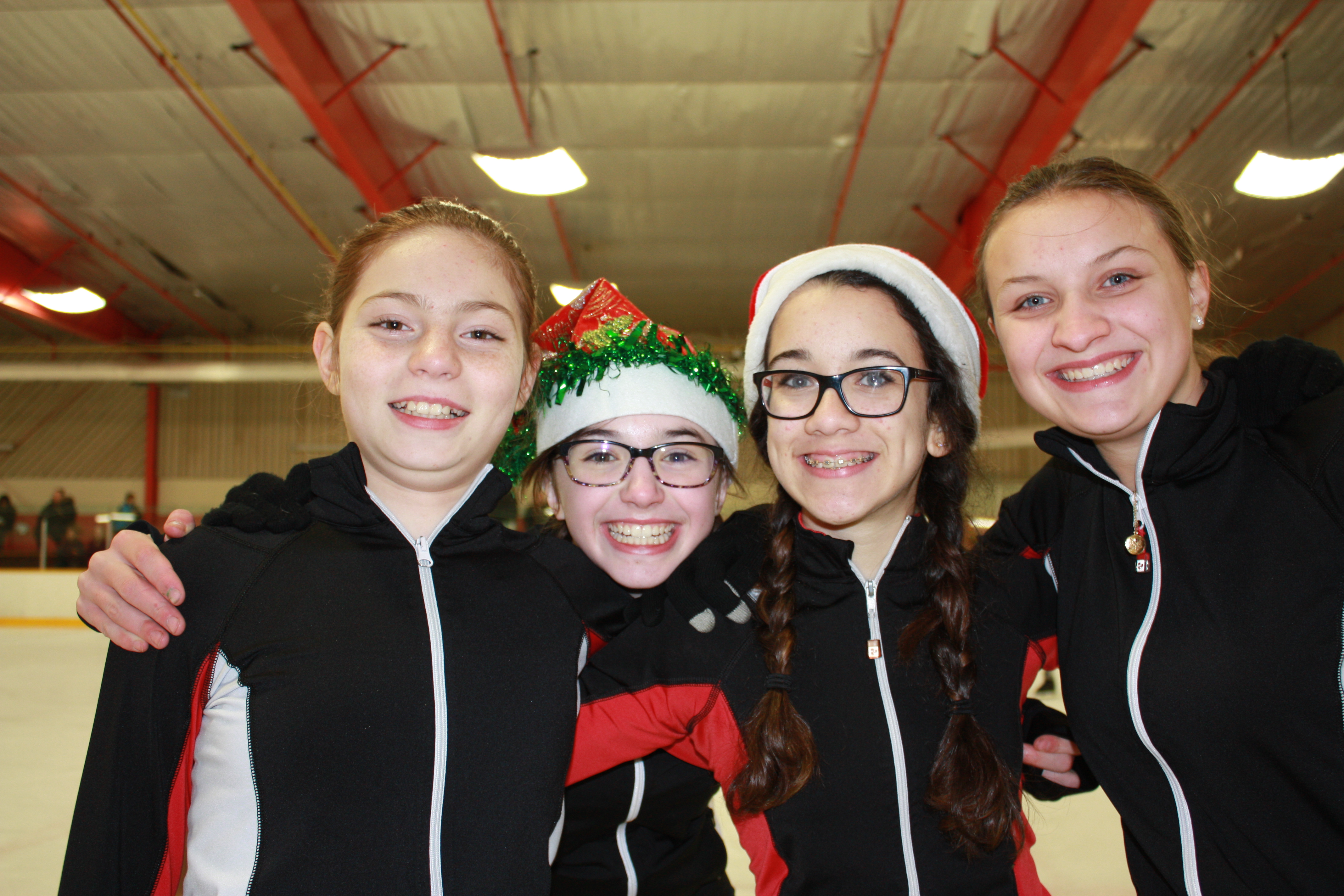 Schedules/Information
2023-2024 StarSkate Registration Package.pdf
2023-2024 StarSkate Schedule.pdf