Active For Life (Older Teens and Adult Figure Skaters)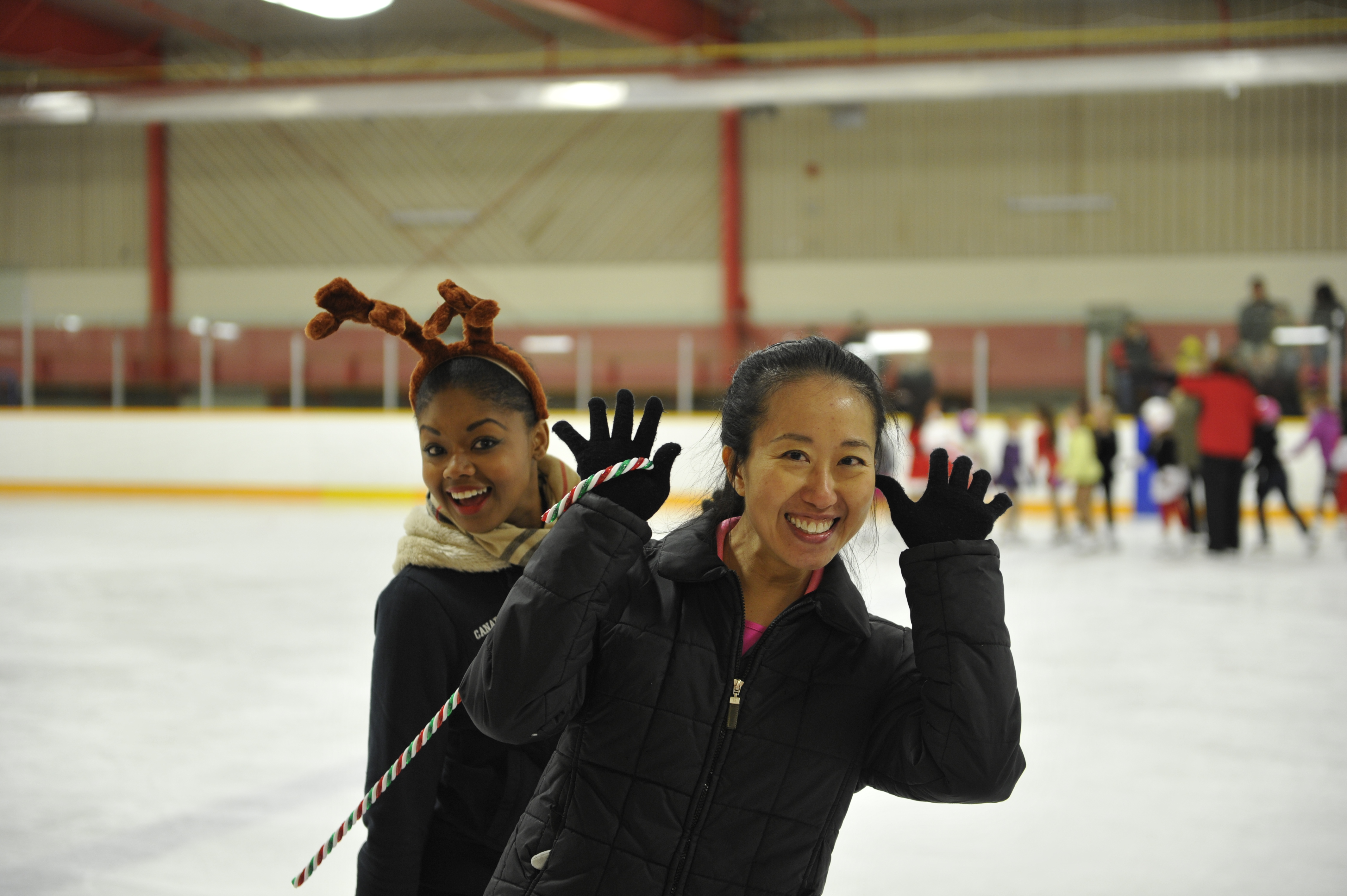 In-line with the Skate Canada Long Term Athlete Development Plan, Fliteway is very pleased to offer skating opportunities to older teens & figure skating adults. Fees include some group lesson time and practice time.
Please see Recreational Figure Skating for more details. Due to COVID-19, we have combined the programs for this season.