Active For Life (Older Teens and Adult Figure Skaters)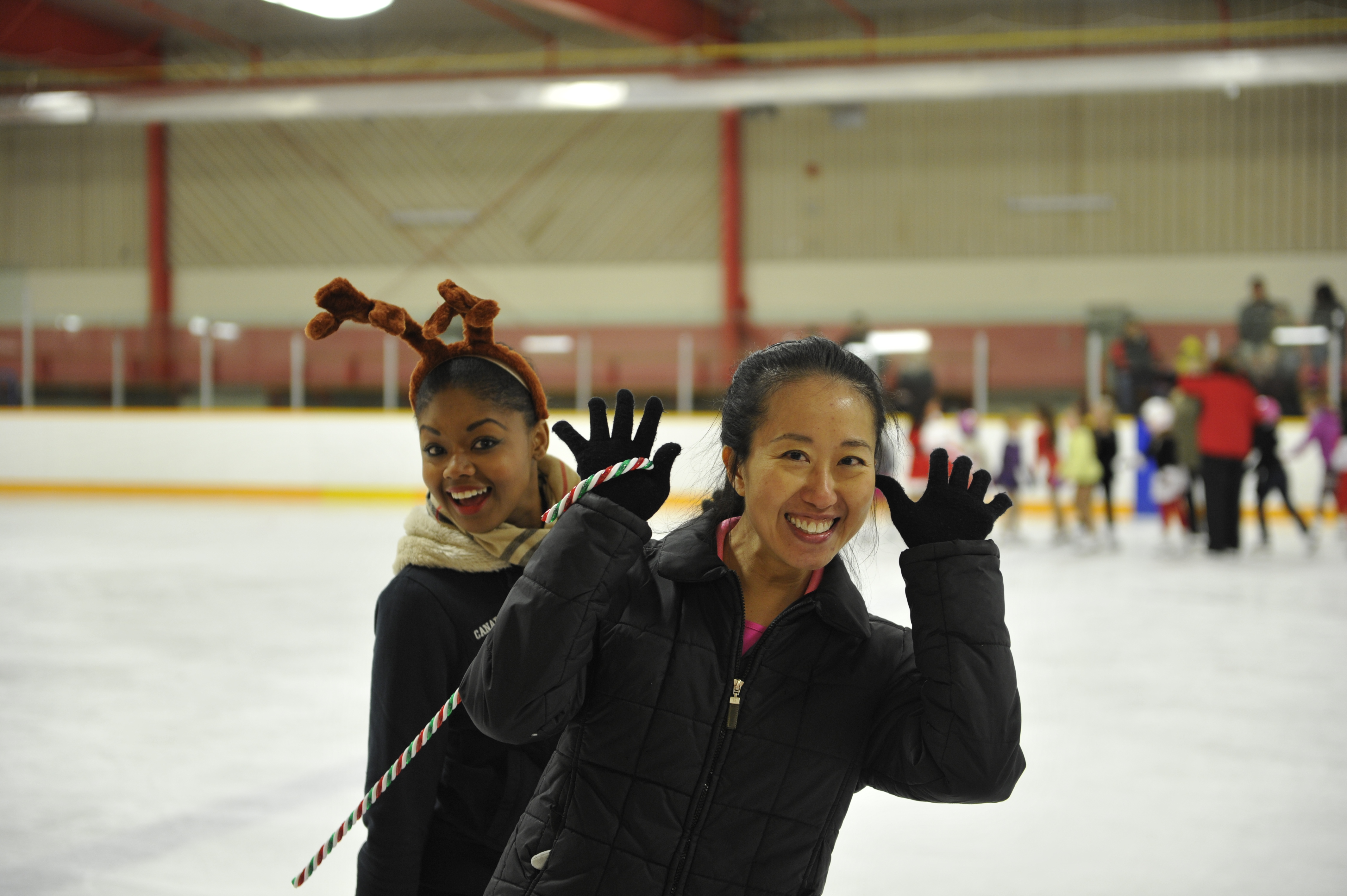 In-line with the Skate Canada Long Term Athlete Development Plan, Fliteway is very pleased to offer skating opportunities to older teens & figure skating adults. Fees include some group lesson time and practice time.
Additional Skating Day / Private Lessons Excellent for accelerated progress. Private lessons are available upon request.
If you are interested, please email Clyde hammerclyde@gmail.com "It's more affordable then you think"
Register On line or in person during office hours.
Downloads