Top Content Title
This is an additional section to be able to add content
Active For Life (Recreational Figure Skating Program)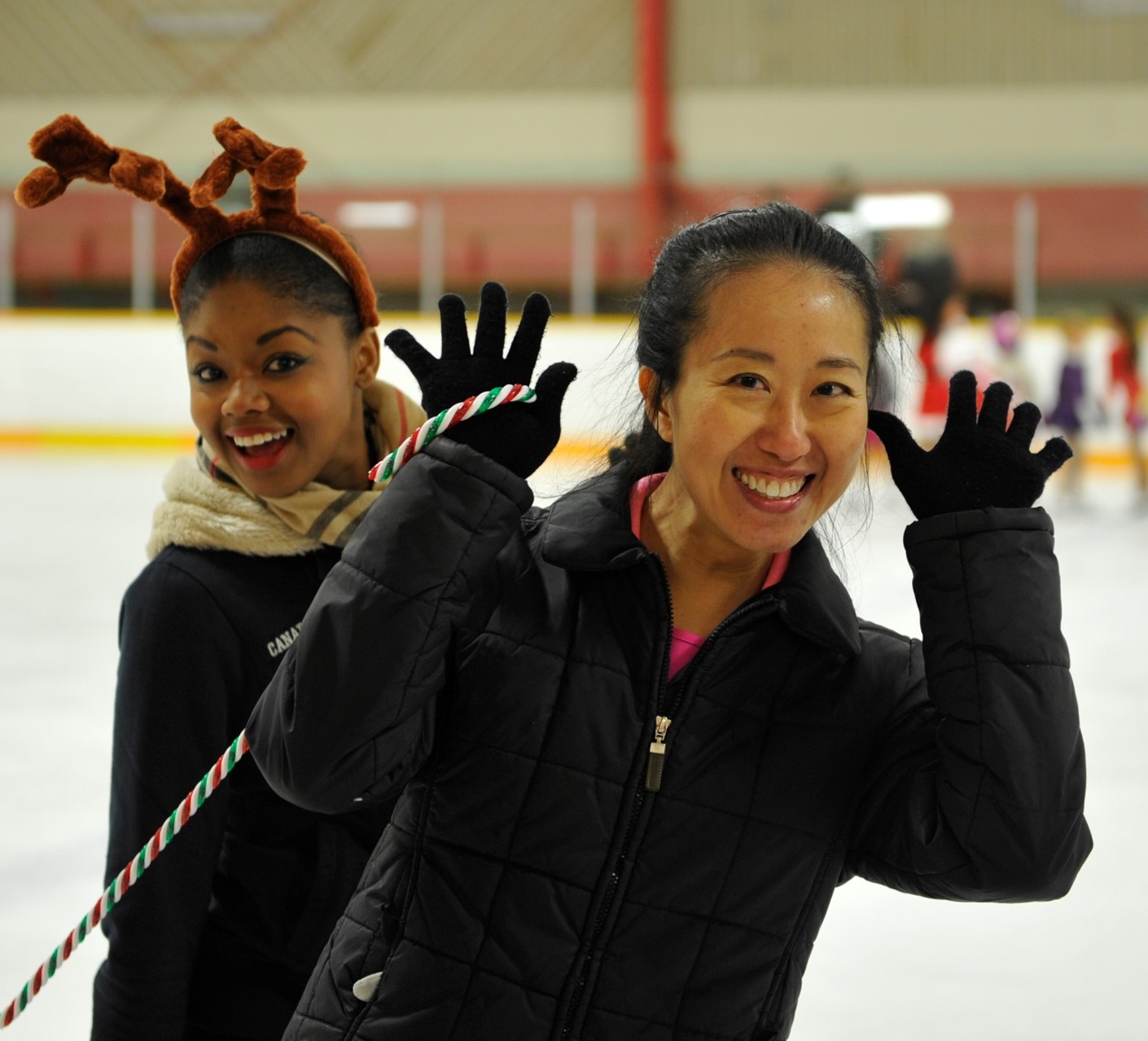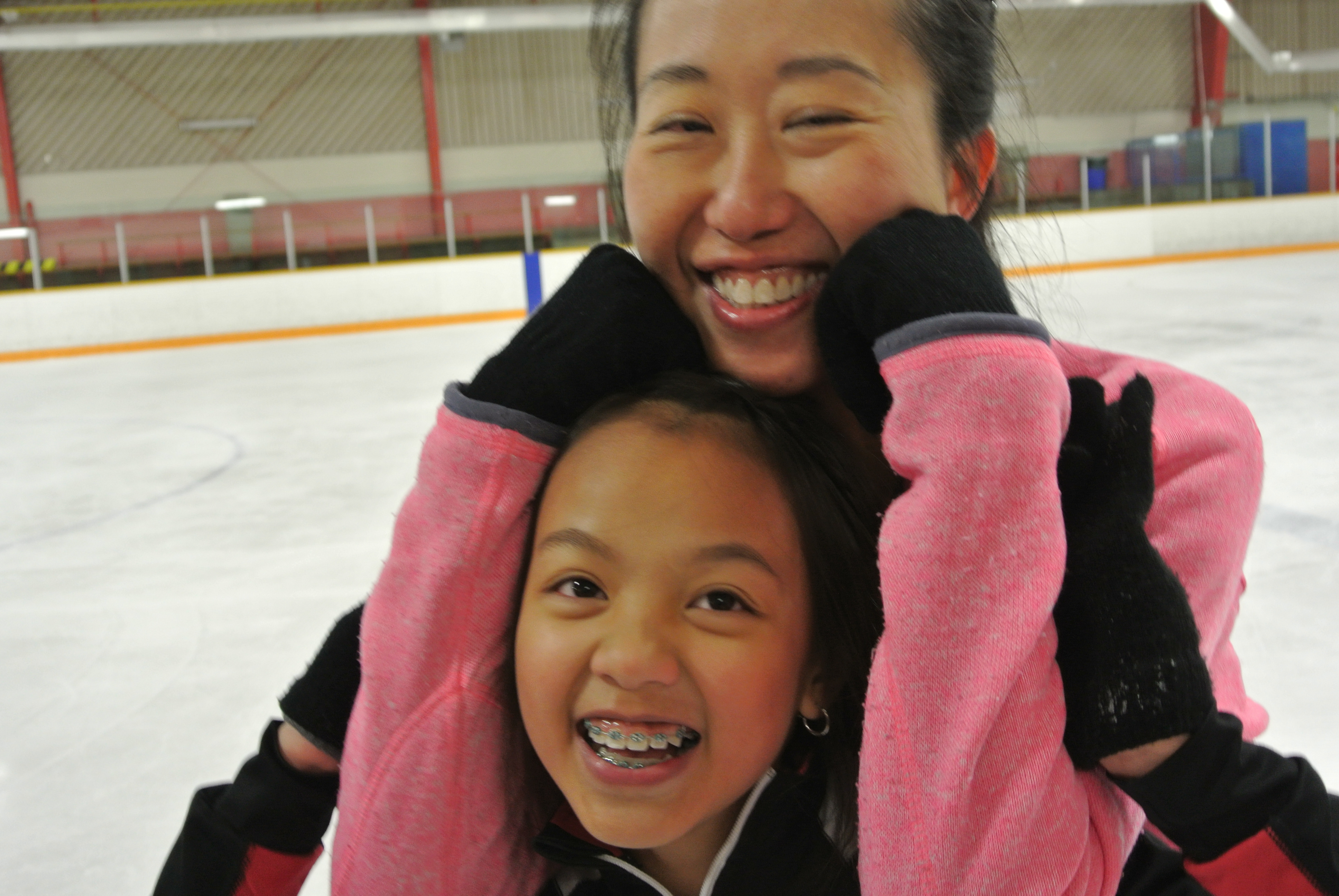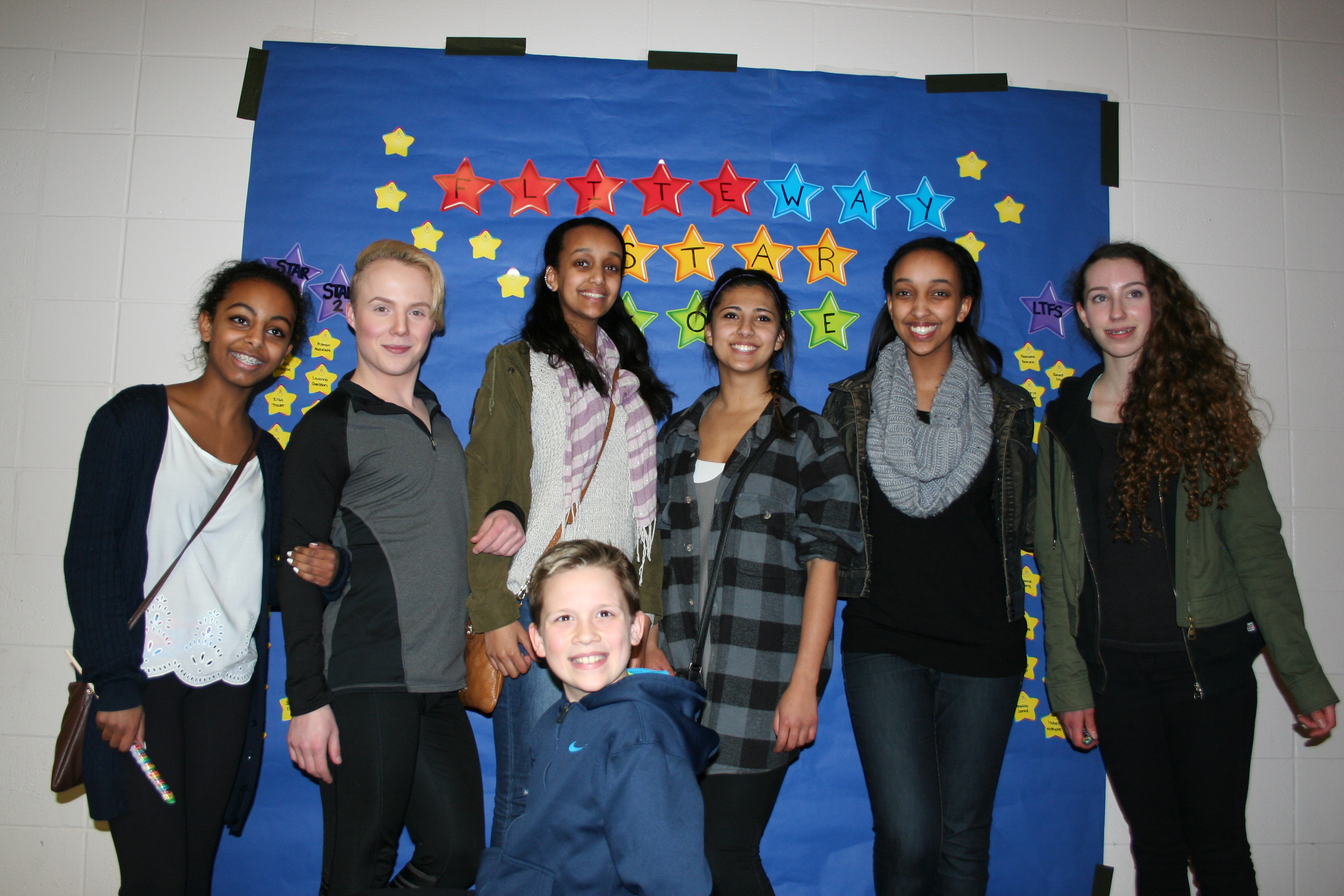 In-l Canada Long Term Athlete Development Plan, Fliteway is very pleased to offer skating opportunities to older teens & figure skating adults. Fees include some group lesson time and practice time.
2023-2024 Recreational Figure Skating (Adult)
Recreational Figure Skating

*suitable for retired skaters who want to continue figure skating at a recreational level.

*skaters will receive some private lesson time, group time, and some practice time.

Fundraising Structure

No mandatory Fundraising

*60.00 Skate Canada/Safe Sport Membership
$80 per/month /1 day per/week (includes 1 lesson)
$160 per/month/ 2 days per/week (includes 2 lessons)
Testing Fees are an additional cost ($15 for STAR 1-5 / $20 for STAR 6-Gold)
Skating Days and sessions will depend on session availability (contact Clyde for details)
Note: Skaters will be assigned a club coach. Days, times and skating sessions will be determined by the skaters current level, session availability, and coaching availability.
FUN / FITNESS / FRIENDS
Bottom Content Title
This is an additional section to be able to add content