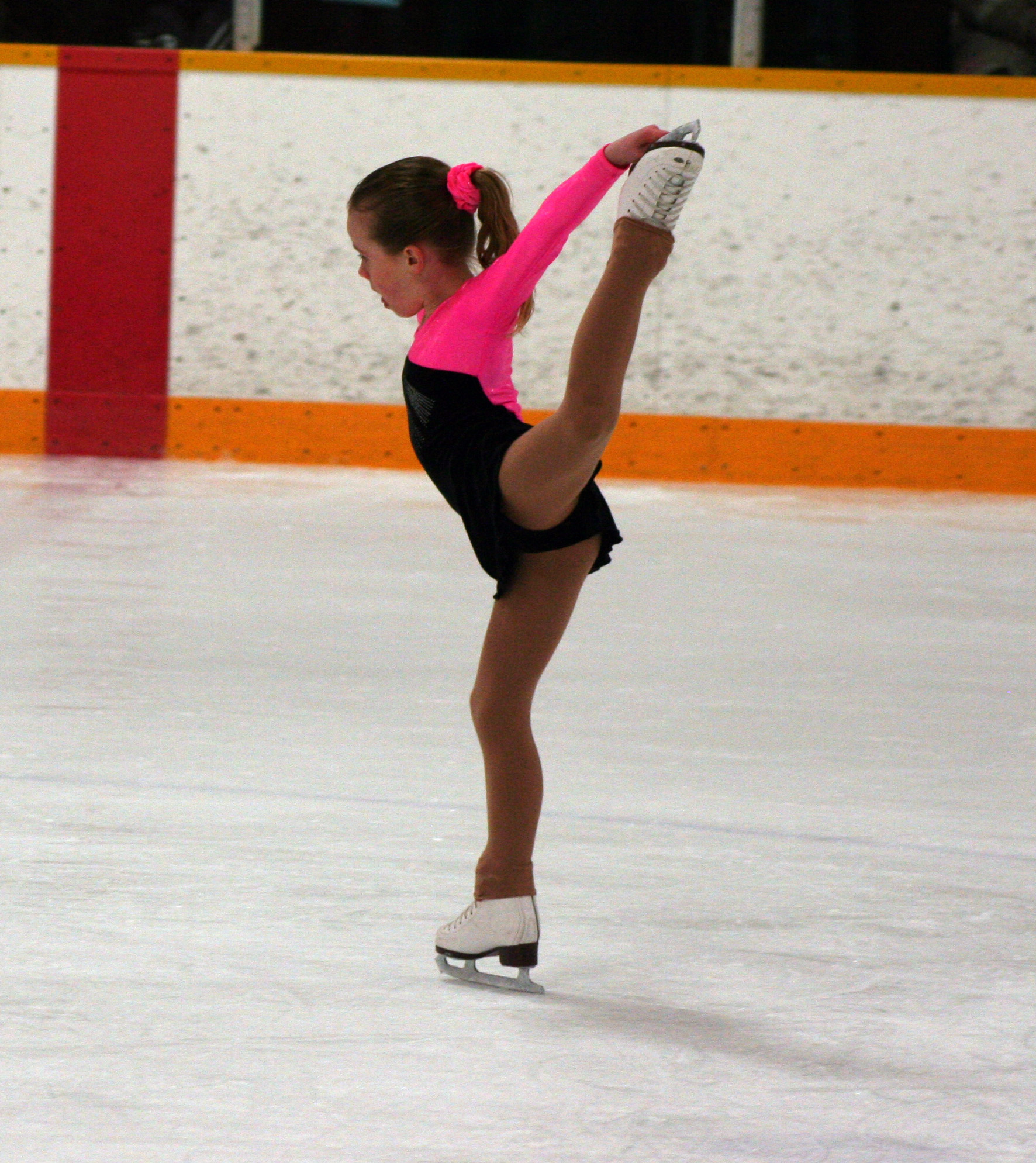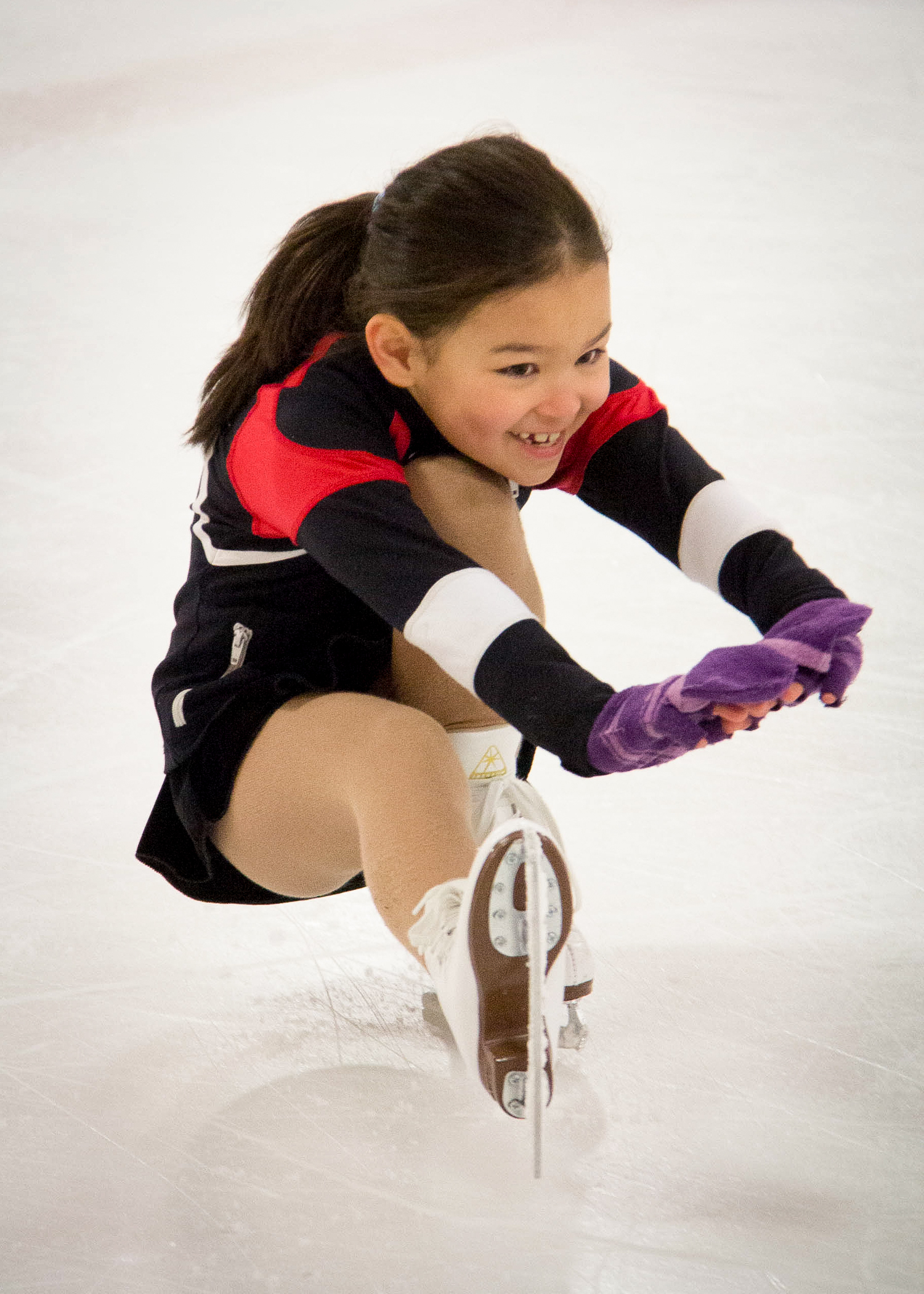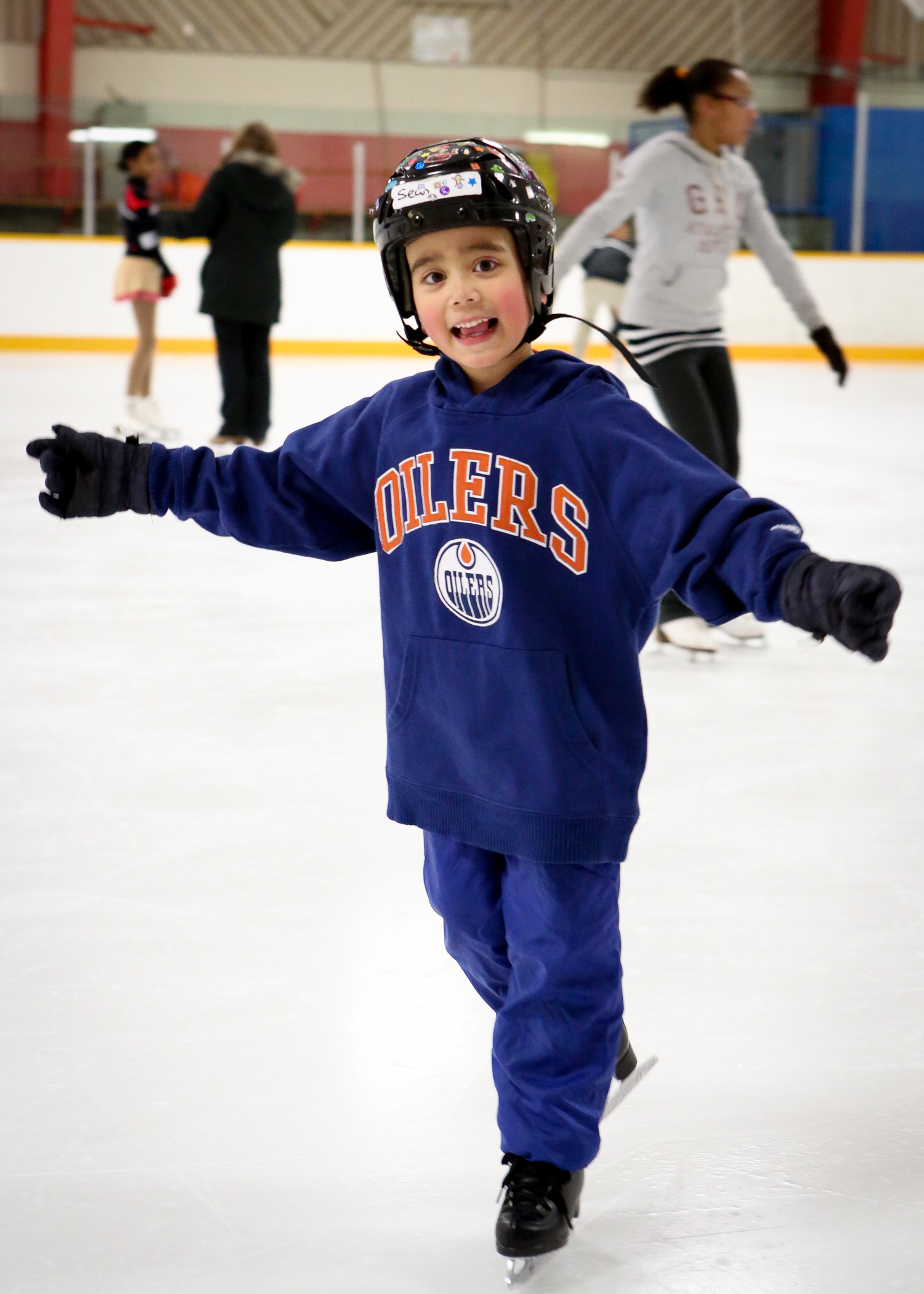 Learn To Figure Skate
Please Note: Please see amended schedule below for September.
2018-2019 Learn To Figure Skate Fall/Winter Registration Package.pdf
2019 STAR Academy (Spring/Summer).pdf
Long Term Athlete Development Recommendations

*skate a minimum of 3 to 4 days per/week

*participate in other sports (gymnastics, swimming, team sports)

*skate 10 months per/year

*Enroll in some type of dance class (ballet, hip hop, jazz)

Coaching Recommendations

*develop routine (try not to miss any classes)

*participate in both the on and off-ice classes

*follow at home training guidelines to help accelerate progress.
Off-ice Classes Skaters will require running shoes
Payment Options
Online Registration ONLY for this program. If you need assistance please see our office manager Michelle.
Credit Card Payments online or inputted by Michelle our office manager.
____________________________________________________________________________________________________________________