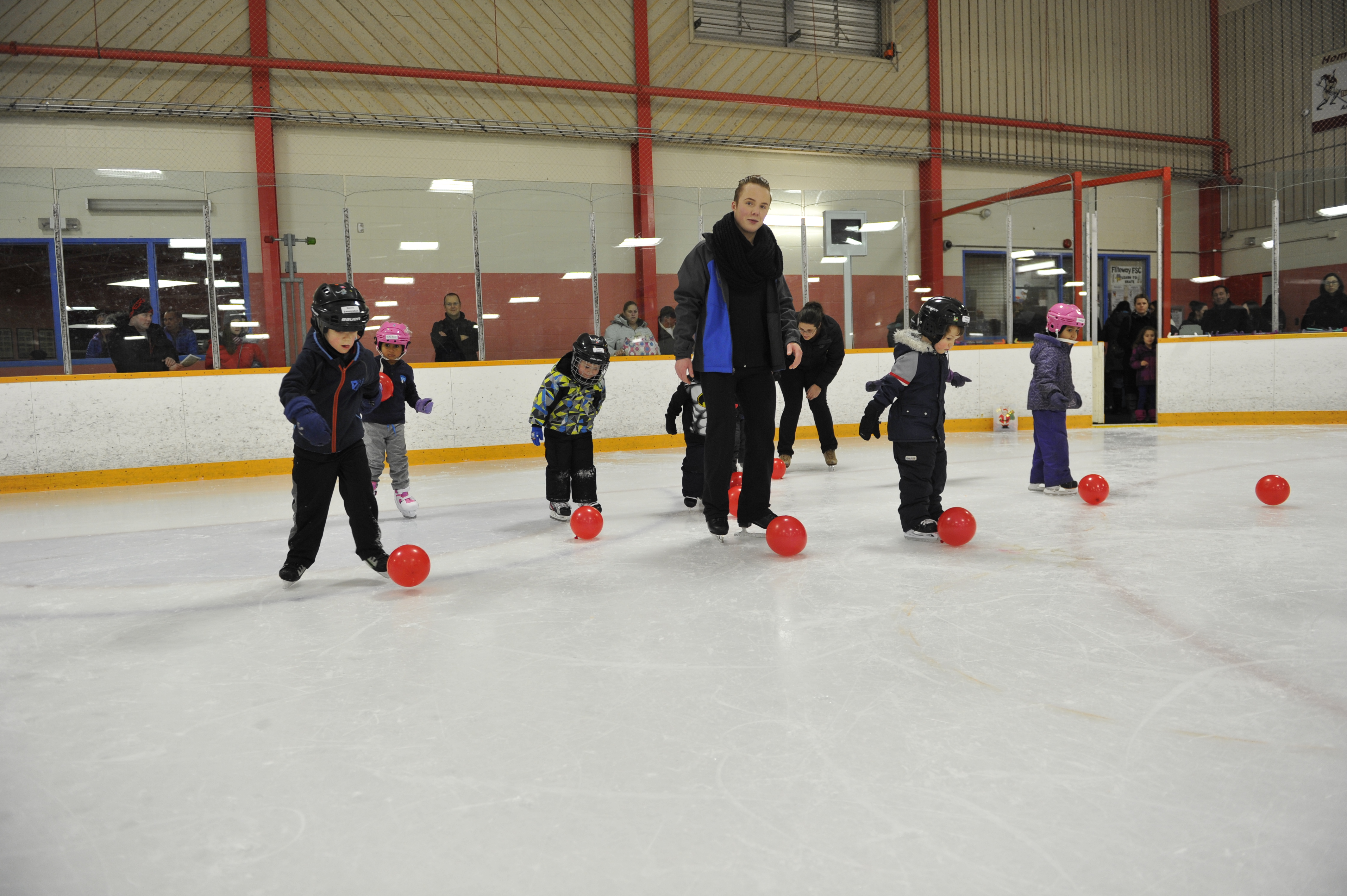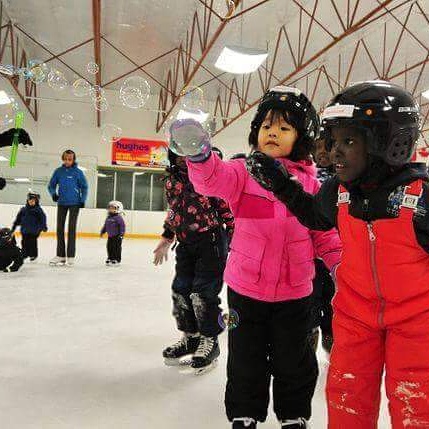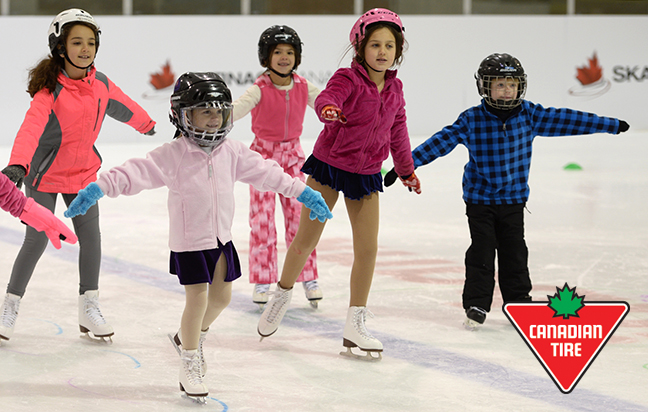 ---
Learn To Skate (CanSkate)

New health measures have been put in place to protect the health system and reduce the rising spread of COVID-19. Effective immediately, ALL Skating classes have ben cancelled until May 14th
SUMMER CAMPS: INFORMATION WILL BE AVAILABLE SOON!
COVID-19: All our program follow and adhere to the recommendations and procedures outlined by Alberta Health. Our professional coaching staff will do everything they can to make your skating experience, safe, enjoyable, and rewarding. All our programs have been modified to comply with current regulations and are subject to change as new guidelines are implemented or lifted.
Refunds/Credits: In the event of another shutdown or closure, credits will be issued for all remaining classes. If the program has not started, refunds will be applied. If you are required to isolate due to COVID-19, please contact our office immediately.
CanSkate (April/May 2021)
| | | | | | |
| --- | --- | --- | --- | --- | --- |
| Mondays | 6:15-7:00pm | April 12,19,26, May 3,10 | Castle Downs | Cancelled | --- |
| Tuesdays | 6:00-6:45pm | April 6,13,20,27 May 4,11 | Castle Downs | Cancelled | --- |
| Thursdays | 5:45-6:30pm | April 8,15,22,29 May 6,13 | Castle Downs | Cancelled | --- |
You must be able to skate to qualify for this program (fall down and get up on your own, skate without needing anyone's help)
CanSkate is the Skate Canada flagship learn to skate program. Skaters must be able to skate independently to qualify for this program. CanSkate focuses on fun, participation, and basic skill development. All classes are taught in a group format and are led by an NCCP certified professional coach. Skaters progress at their own rate in a progressive, and sequential badge program. CanSkate is an excellent starting point for children interested in pursuing figure skating, hockey, ringette, speed skating, or just an interest in acquiring basic skating skills.
COVID-19 Protocols and Procedures
please come with your skates on (skate guards required)
masks must be worn into the arena and put back on immediately after the skater gets off the ice
skaters do not have to wear masks while on the ice
sanitize stations are located all over the arena
1 parent or guardian may accompany the skater in and onto the ice. They must then wait outside the building until the class is over and can re-enter 2 minutes before the end of the class.
Due to restrictions, we are not able to offer Pre-CanSkate or Parent/Tot at this time!
Fliteway is a non-for-profit organization dedicated to providing skating opportunities to children of all ages, levels and abilities. Located in North Edmonton, Fliteway offers a wide range of programming and services to meet all your skating needs.
Recommendations / Equipment

· We recommend that children have at least 1 skating experience prior to the first class

· Helmets MANDATORY! (Hockey style CSA approved)

· Requires sharpened skates with good ankle support

Long Term Athlete Development

· Skate 1 day per week Pre-CanSkate

· Skate 2 days per week CanSkate

· Skate 8-10 months per year

· Participate in a variety of activities including gymnastics, swimming, dance, team sports

· See LTAD Series1 for recommendations
Financial Assistance

Downloads